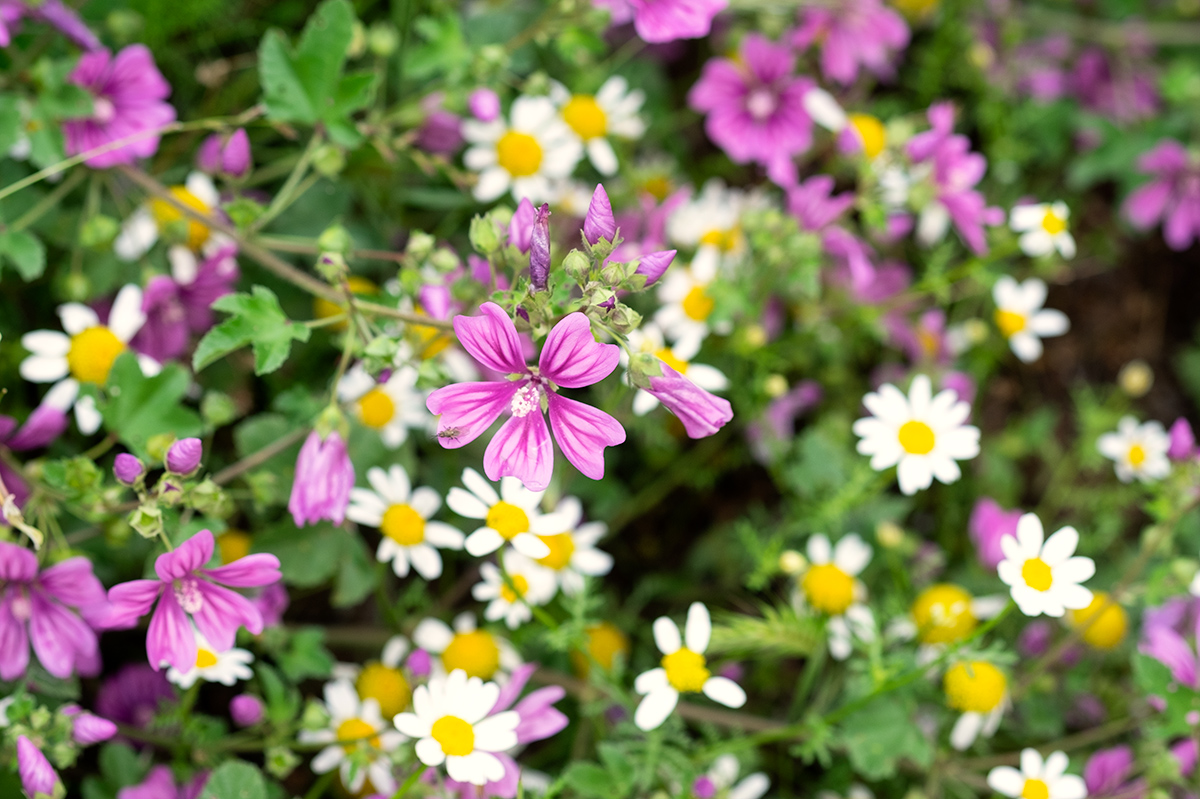 It's almost the end of the month (again), and this one has passed so quickly, with Easter and also Pesach all over Europe and a large part of the world. It's a month of other celebrations as well, and you'll learn about these in a second.
Imagine something really profoundly interesting. Imagine a NASA engineer comes to visit you. Imagine all the questions you might ask, and the things you could learn! This is what happened at the Amphinicy office in Zagreb some days ago, when Zoran Kahrić, a space engineer and also Chief Engineer at the ICESat-2 mission, came to visit. There was a lot to learn about Earth observation, and we will certainly dedicate this a bit more text in the next days - after all questions and answers have been digested. All of us have certainly learned a lot!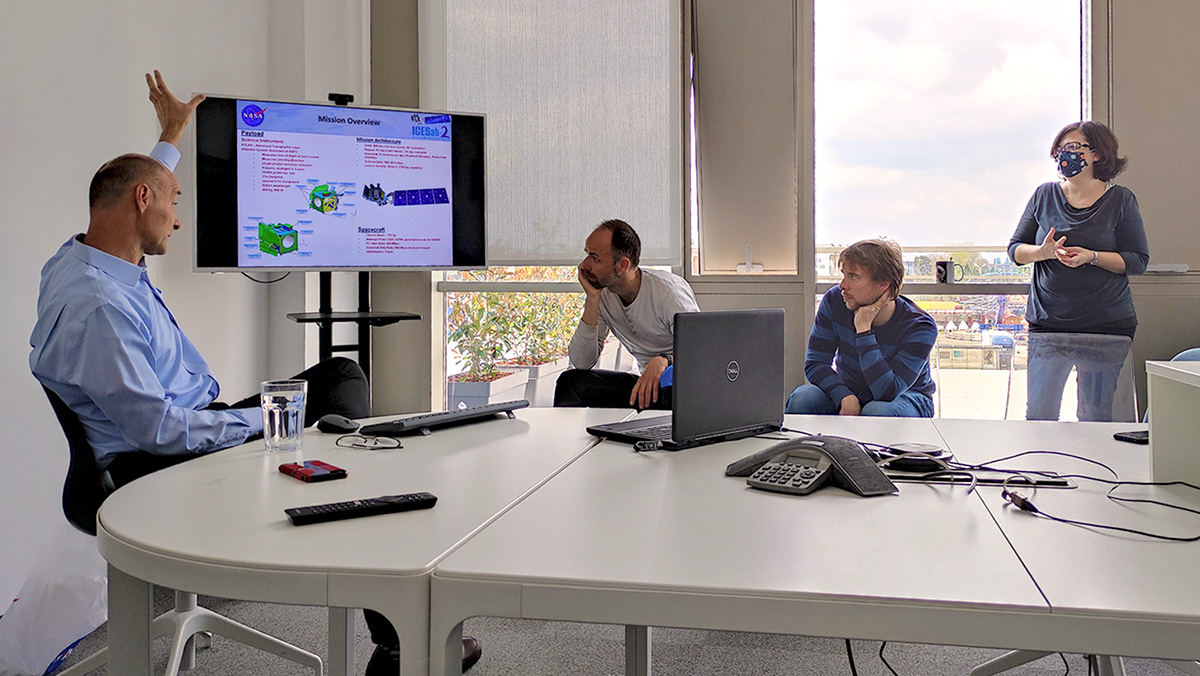 The 28 April is a very special day to us. Happy Birthday, Amphinicy! Past its teenage years, the company is now in plain adulthood at 23 years, strong and thriving. We've come a long way. And a double toast, as one of our company heads also has his birthday - let's call it a good timing.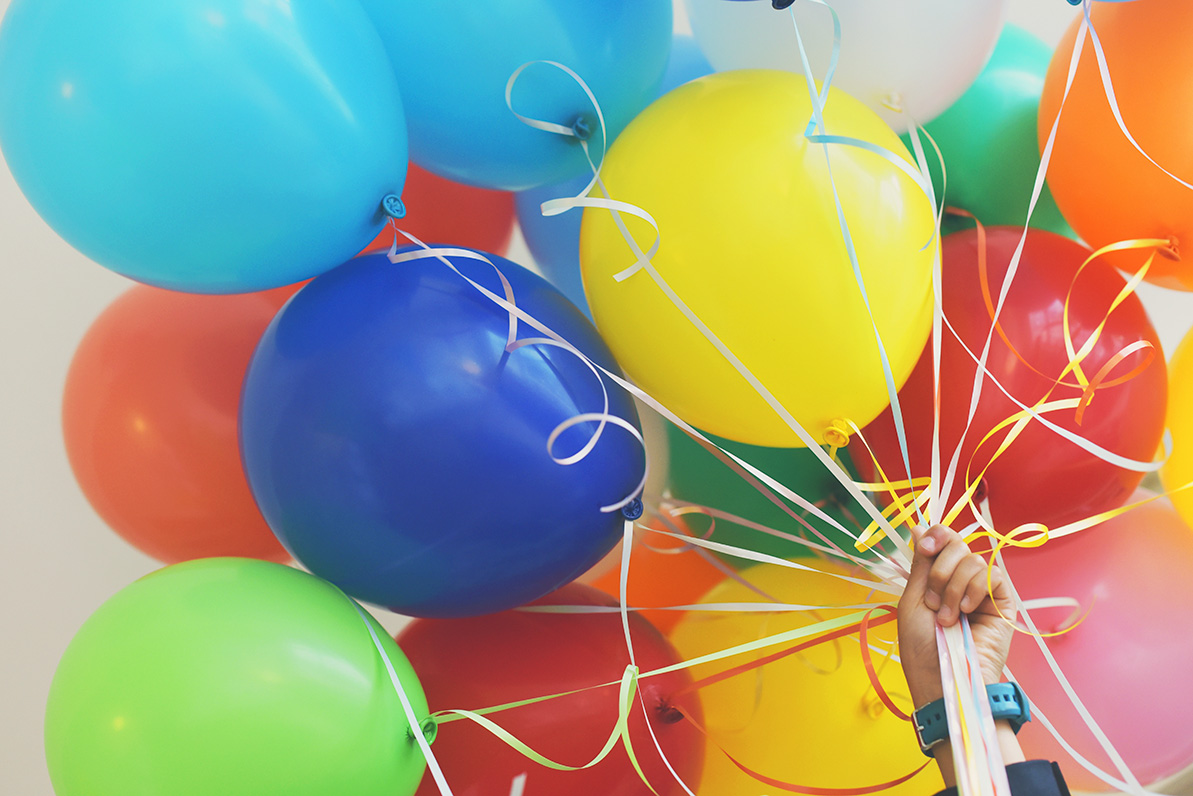 28 April is also Girls' Day around the world, and it's a day where girls should be brought into the workplace, to see the chances they have and to get an inspiration about what they might like to do in the future. It's an occasion to reflect about gender equality, and also about the fact that technology is not limited to men, but that there are a lot of smart women out there - also at Amphinicy! We are engineers, project or product managers, marketing and PR people, office heads... we'd also love to see more women among us, so you might want to remind others as well that yes, you can work with us! It takes a simple mail and a CV, a bit of team spirit and a healthy dedication. Girls, you can do it!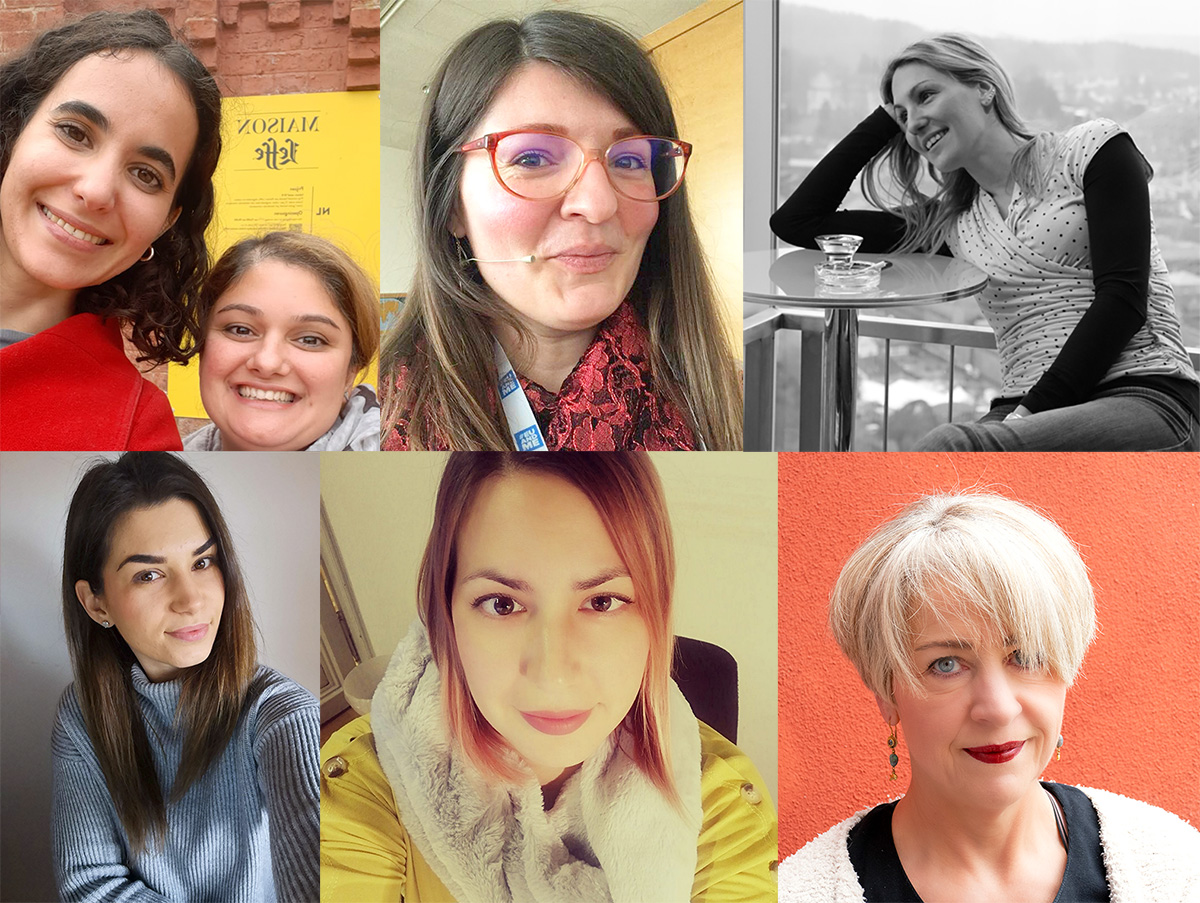 22 April was Earth Day. A reason to look at our planet and to think about what each of us can do to protect it as much as possible. We only have one world! We have people riding their bikes to work (instead of cars when they don't necessarily need to), we recycle as much as possible (and if we had a garden, we'd compost leftovers, too) and we use our energy efficiently. Once you adopt these things, they start to come naturally. So, give yourself a push and shove, and get into these routines.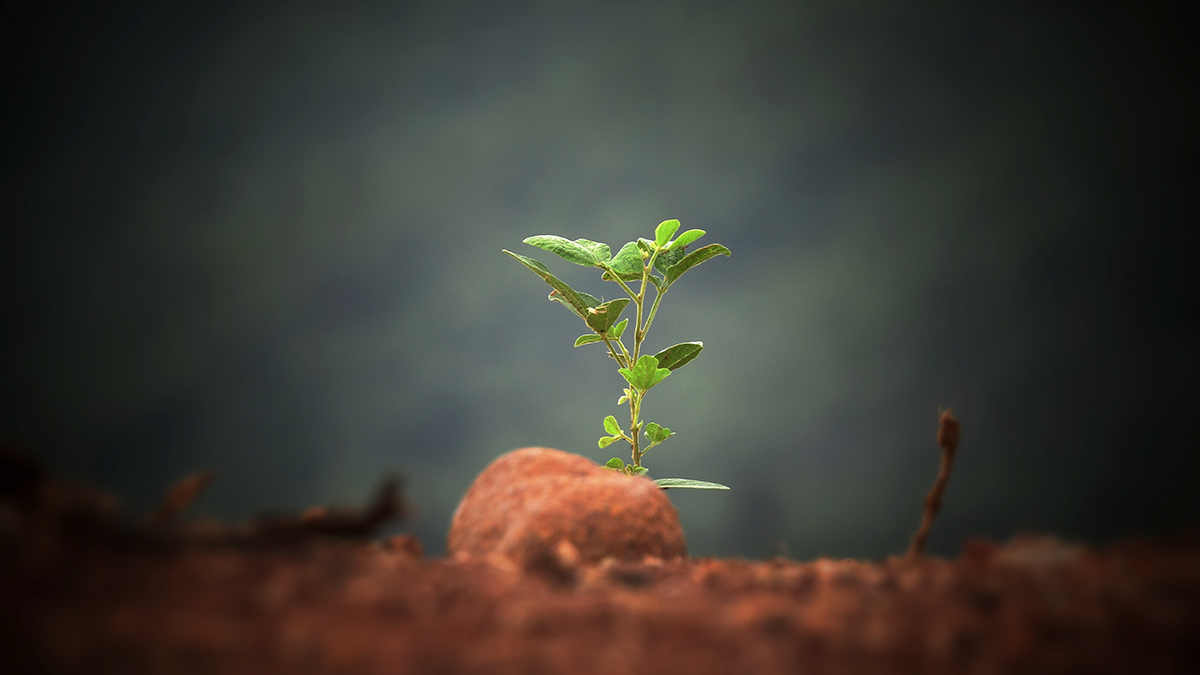 What else is exciting? Hubble telescope has discovered the oldest and farthest star in the universe - and which has already gone billions of years ago. It was born 13 billion (!) years ago - 900 million years after the big bang, but its light has reached our planet only now, due to the tremendous distance across space. It has been given the old English name Earendel, which translates as "dawn" or "rising light".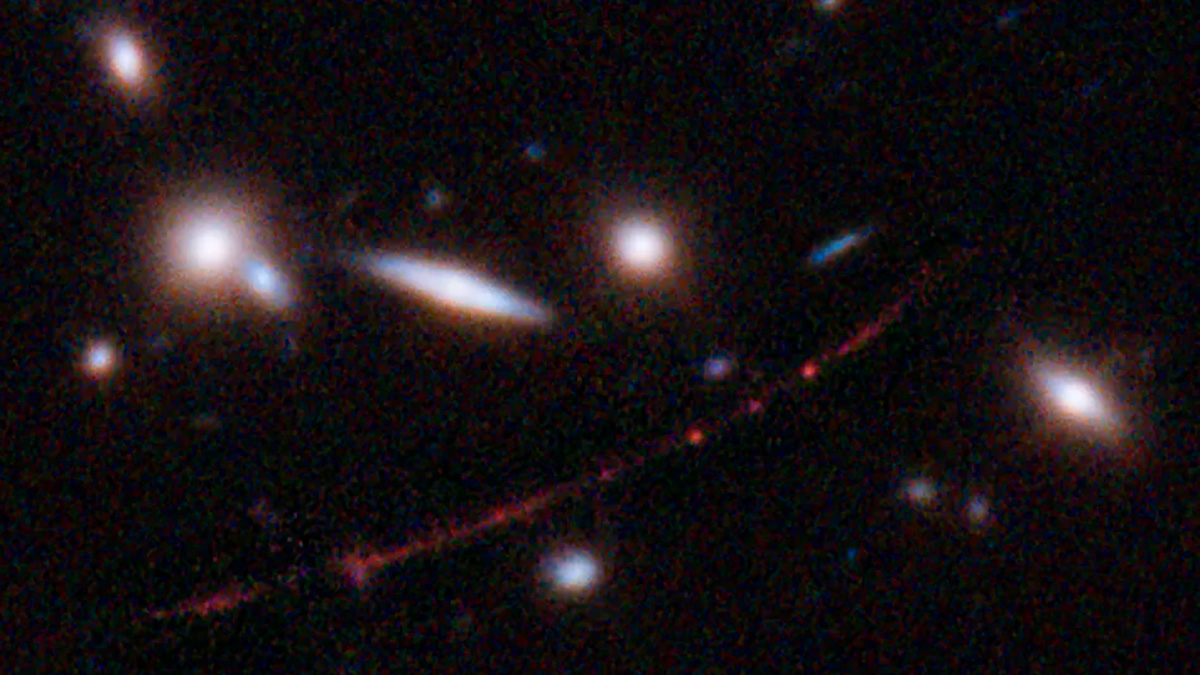 Have a nice 1st of May, dance around the maypole, if you can, and enjoy the spring light. And don't forget all those people that do not have the chance to do so. #standwithukraine