Consultancy and Custom Solutions
Over the last two decades, Amphinicy Technologies has delivered numerous enterprise projects to the satellite market. We have partnered with the world's leading and most innovative companies in the satellite and space businesses.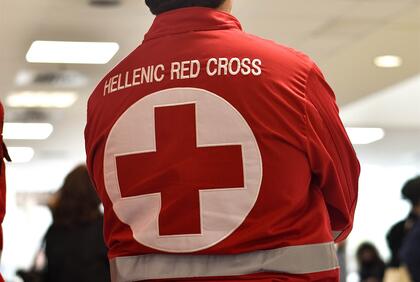 Setting up and delivering critical services in the affected region within the first hours of a devastating event is crucial in enabling the best response possible for disaster recovery and bringing casualties and damages to a minimum.
Find out more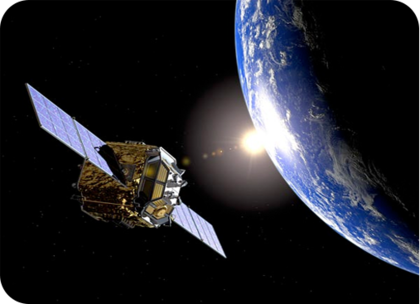 "It is unusual to find a software engineering shop with such deep experience in satellite" – Robert Bell, Executive Director, World Teleport Association
Find out more