Tuesday, Feb 17, 2015

- Posted by admin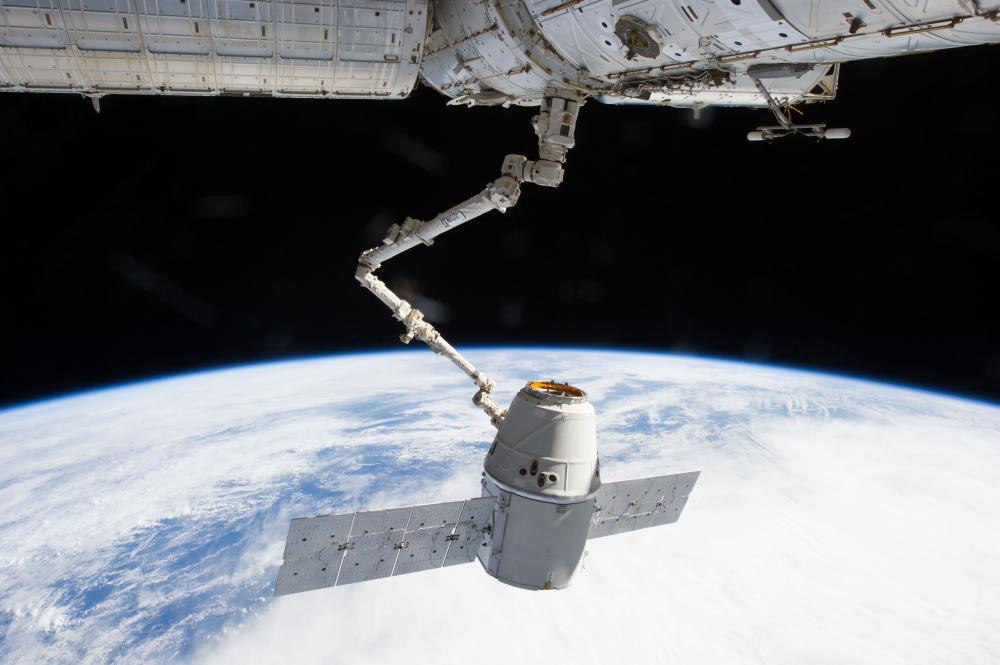 Before an idea becomes science, it is fiction. In the mind of an engineer, bringing an idea to light is an exciting and demanding process. Space exploration and travel is more than an idea. It is a passion and an ambition.
What was, for some, a ridiculous fantasy in 1979's Moonraker, these companies are making a reality. Driven by the vision of opening space to all, these groups of scientists are bringing humanity into a whole new era of space exploration.
Inspired by the keynote lecture of Ante Radonić at Bug Future Show 2015, this article provides a short overview of trends in the commercial space industry.
SpaceX is the world's fastest-growing provider of launch services, and the main actor in the transportation of cargo to and from the International Space Station. SpaceX is involved in a variety of activities including: building bigger and more powerful rockets, trying to save resources by reusing rockets and spacecraft in multiple missions, launching satellites to GEO orbit, redesigning spacecrafts to be human crew-ready, and making efforts to land spacecrafts without using parachutes. All of these activities are a part of the aspirations for moving towards the ultimate goal - making life multi-planetary.
They call themselves dreamers who never give up. Virgin Galactic is leading the development of space tourism and space exploration. They run two big projects - completing the second SpaceShipTwo, which will be used for suborbital flights, and the program LauncherOne, for launching small satellites into space for space exploration. However, enthusiasm for Virgin Galactic's projects was tempered by an accident during performance of a test flight in October 2014, when a pilot lost his life.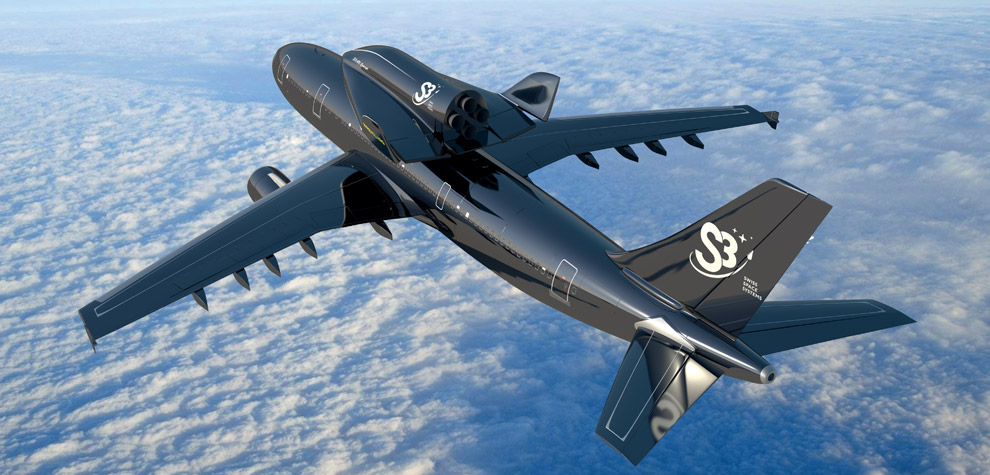 Excitingly, Croatia is also included in the plans for the future. Under the slogan "Space for all", the company Swiss Space Systems (S3) recently presented a project that would build a spaceport in the Republic of Croatia. S3 also plans to launch small satellites and passenger spacecraft that will lift off from planes.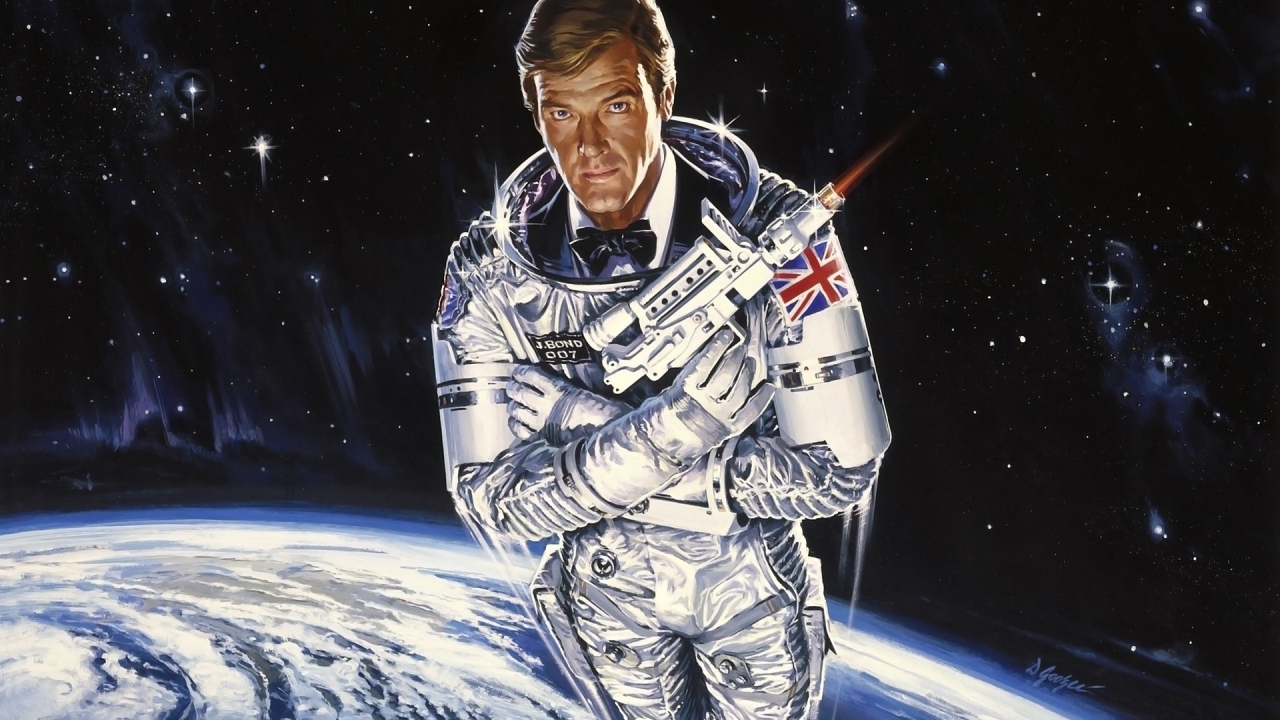 And you, Dear Reader? Have you ever dreamed of going to space, seeing the Earth from above, or experiencing zero gravity? Do you have doubts about the safety of astronauts, or are you concerned about the impacts that more frequent flights could have on the environment on Earth and in space? How many times a month does the thought of teleporting to another planet cross your mind? What would be your reasons to go to space, and what would you expect it to be like?