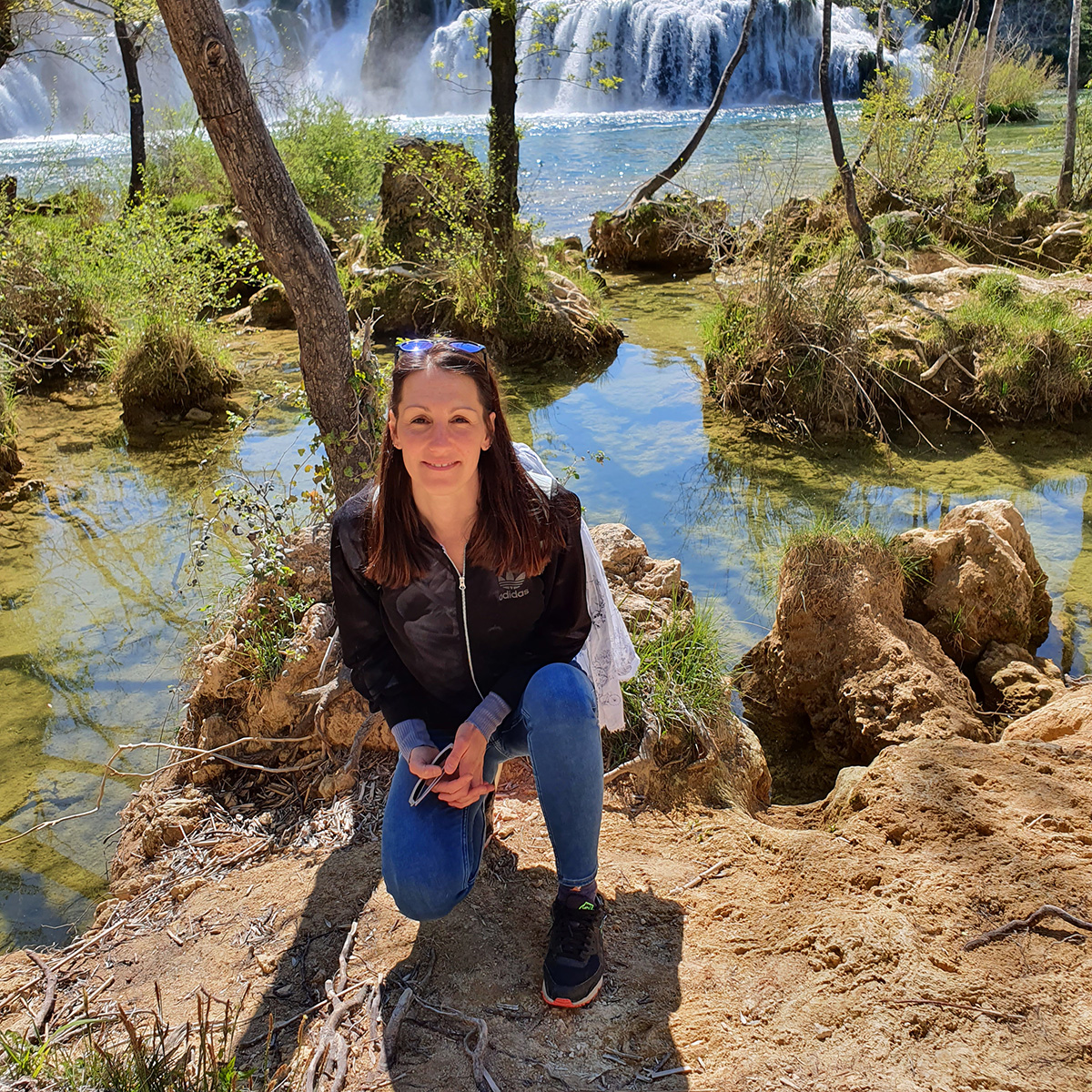 Every month, we are presenting a member of the Amphinicy team, so you will more easily understand what we are doing. We think this is important, and whether you're a future employee or a business partner, you may benefit from this view of our daily work.
In this issue, you will meet Ivana Barić Ćurko, who is a Solution Architect for software for satellite and ground solutions in the Amphinicy Zagreb office. Ivana works on custom projects for our clients but also contributes to the occasional blog on technology. You know there's more to people than just a job description, so let's listen to what she has to say!
Q: Ivana, how long have you been with Amphinicy? And what has inspired you to join our company?
A: I have been with Amphinicy for about 15 years now. I joined this company because a friend told me about it, and at that moment I was searching for a new job.
Q: Can you describe in brief what you do within Amphinicy? What is your daily work, and what exactly are the tasks of a Solution Architect?
A: I do various things, starting from coding, system architecture, writing BDD tests ("Behaviour-driven development", for those who are not familiar with this), and of course managing people. Basically, my work turns around working with clients every day and supporting their software maintenance in production. I enjoy organizing lightning talks to teach engineers in Amphinicy about good coding practices, which are relevant in this environment.
Q: You're also a real person, not just some employee, someone who's only working. There is a life around you. What is your motivation to get up every morning? What drives you? And what do you enjoy when you're just being Ivana?
A: I am grateful to have an opportunity to help people around me, and to make people around me feel good about things in general. In my spare time, I like to read and do various sports: skiing, sailing, swimming, roller-skating, and playing volleyball.