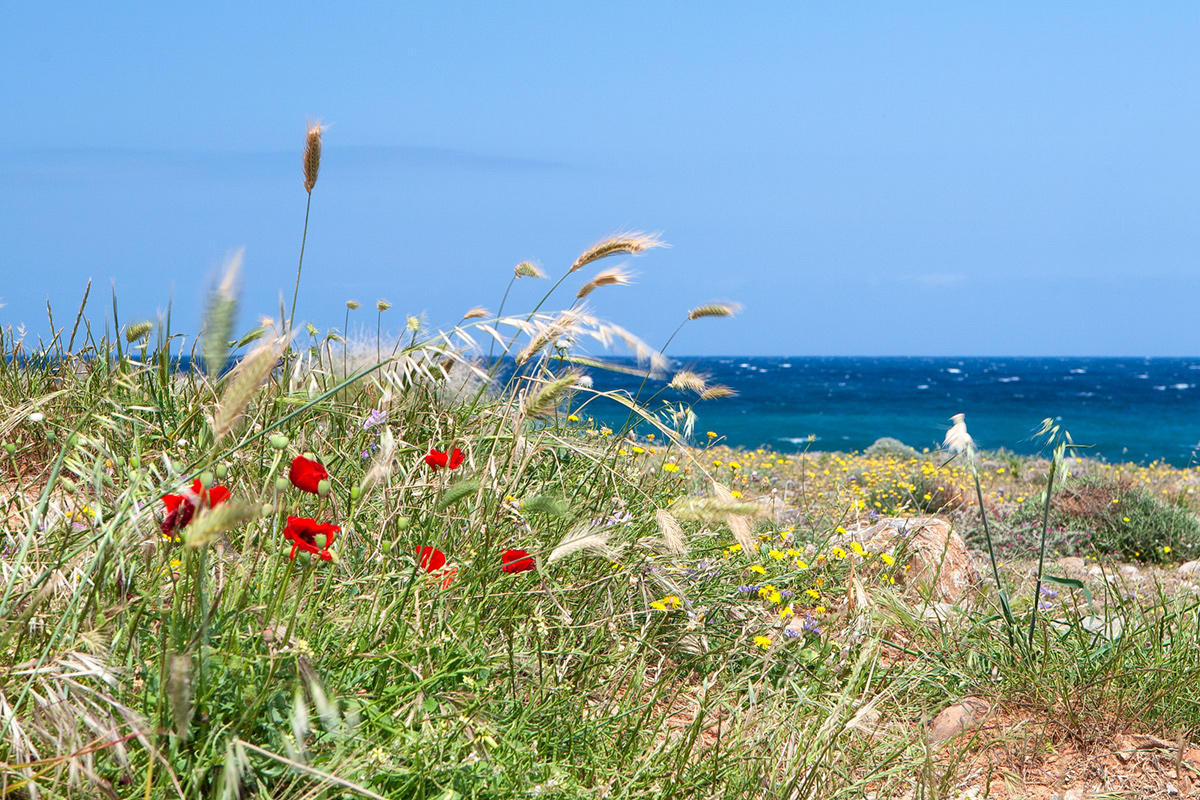 It's the middle of the year, the time of midsummer and merry festivities in many countries, and the month of the first heatwaves. Some or the other event has also happened this month, so let's see...
For us at Amphinicy, it has been a month of heading into the real, non-virtual world. A conference in Paris with both Amphinicies, and a trade mission to Canada arranged by the Luxembourg Chamber of Commerce. This meant meeting in person again, discussing, creating new ties, and learning new things. A glimpse of the world and of potential business partners. It's good to see that people are taking efforts to get together again, and to get things started. There's a business life out there, and not everything is possible on a small computer screen.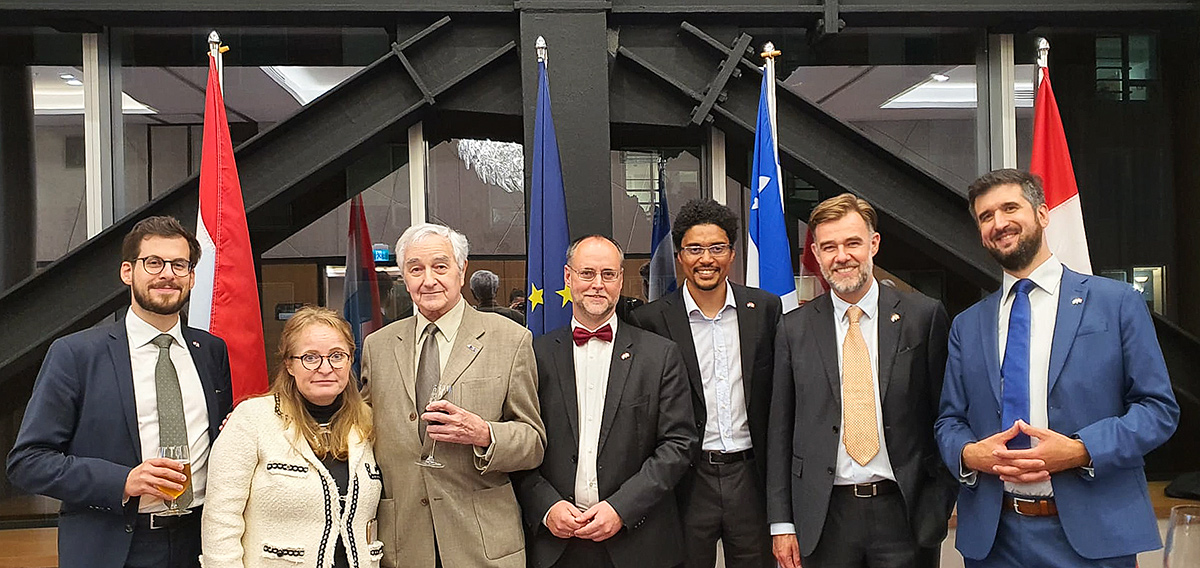 Are you working within the sector of aerospace and/or defense? Then this might be interesting for you: only 20% of the workforce are women (which is similar to the figures in other tech sectors), but which nevertheless causes inequalities, mismatches and lack of competition. The DG DEFIS of the European Commission has currently launched a survey, and every voice counts. This is very interesting, and requires some minutes on your side, to help working on equality, diversion, and inclusion, and towards a fairer work environment.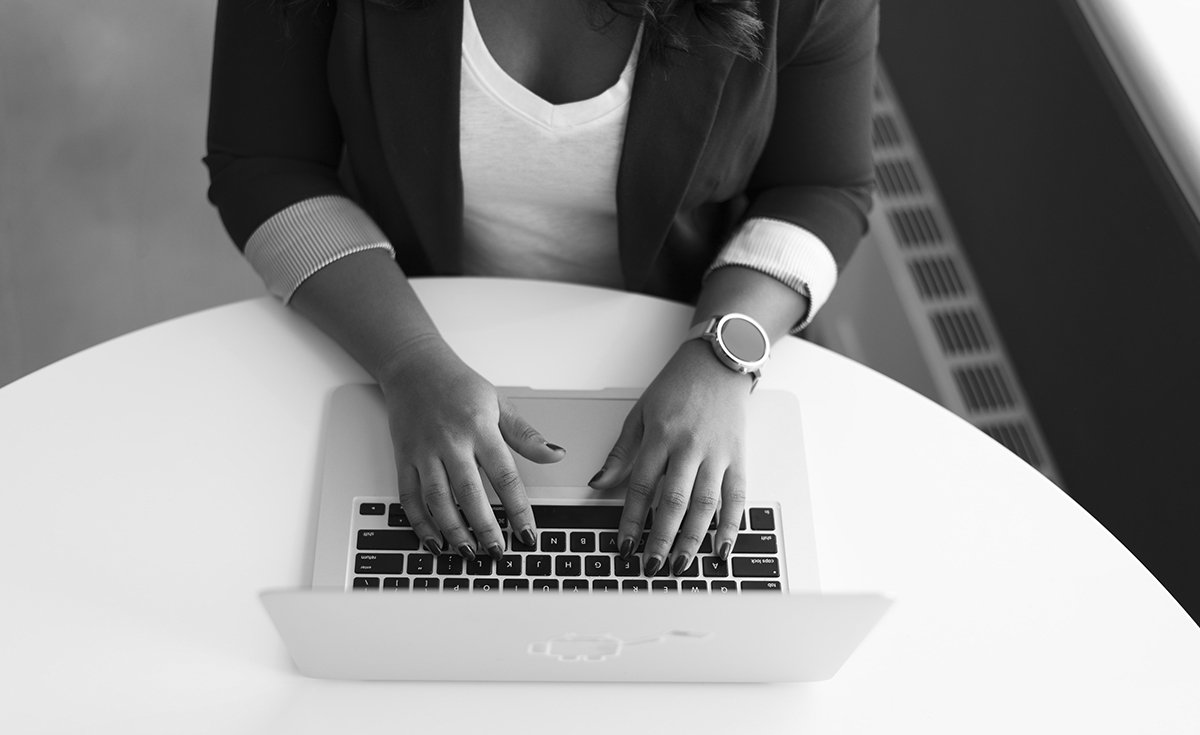 Do you remember those MIDI files which appeared in the 80s? Suddenly, there was an ability to define sound patterns, tones and rhythms on keyboards, and even to connect keyboards from different producers. Among the famous Prophete model were others, to sample drum sequences or similar. And behind it was one man, who has recently passed away at only 72 years - Dave Smith, the inventor of the MIDI and founder of Sequential Circuits. Ahead of his time, he left his musical marks. Thank you.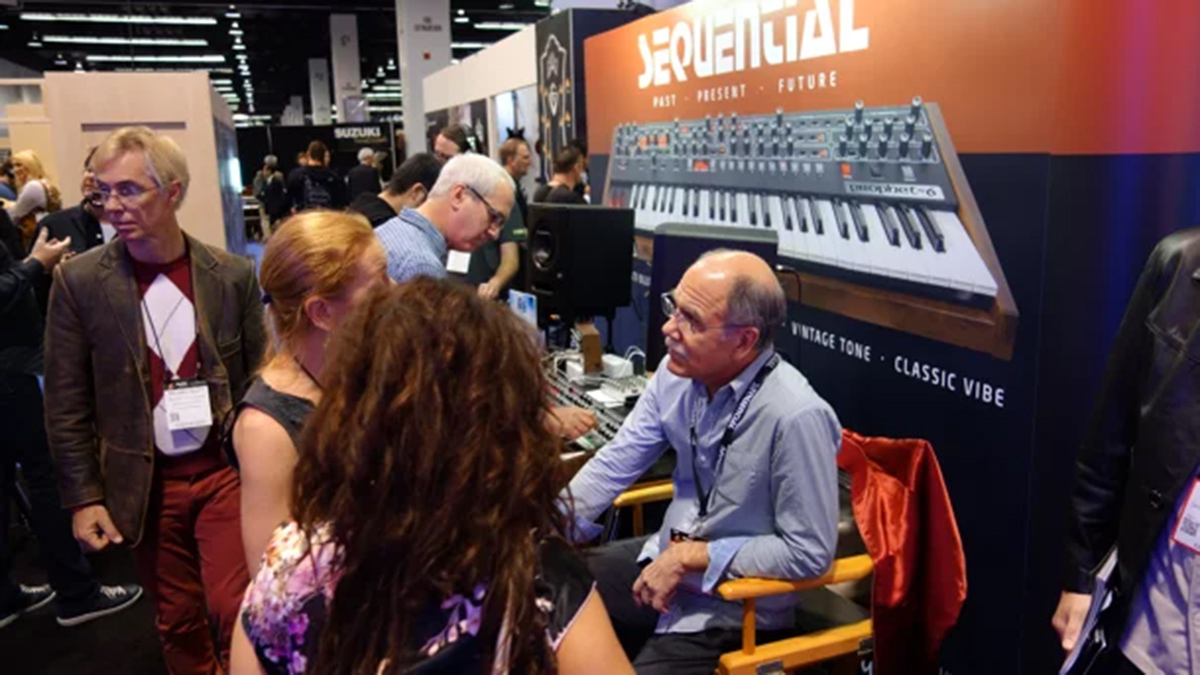 Happy Birthday, iPhone! 15 years already? It's like yesterday. Love it or hate it, but this little thing has created a culture by itself. You might as well say it has split the telephone world.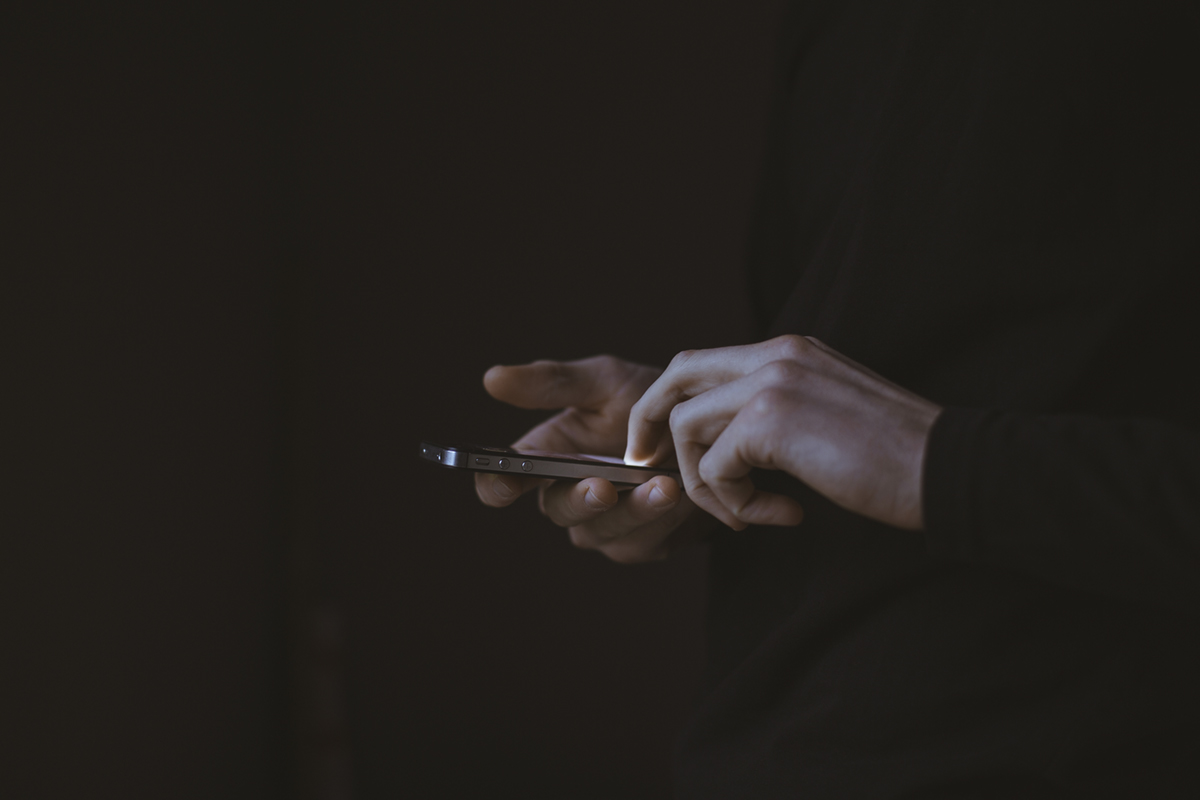 And now go outside and enjoy the summer day!