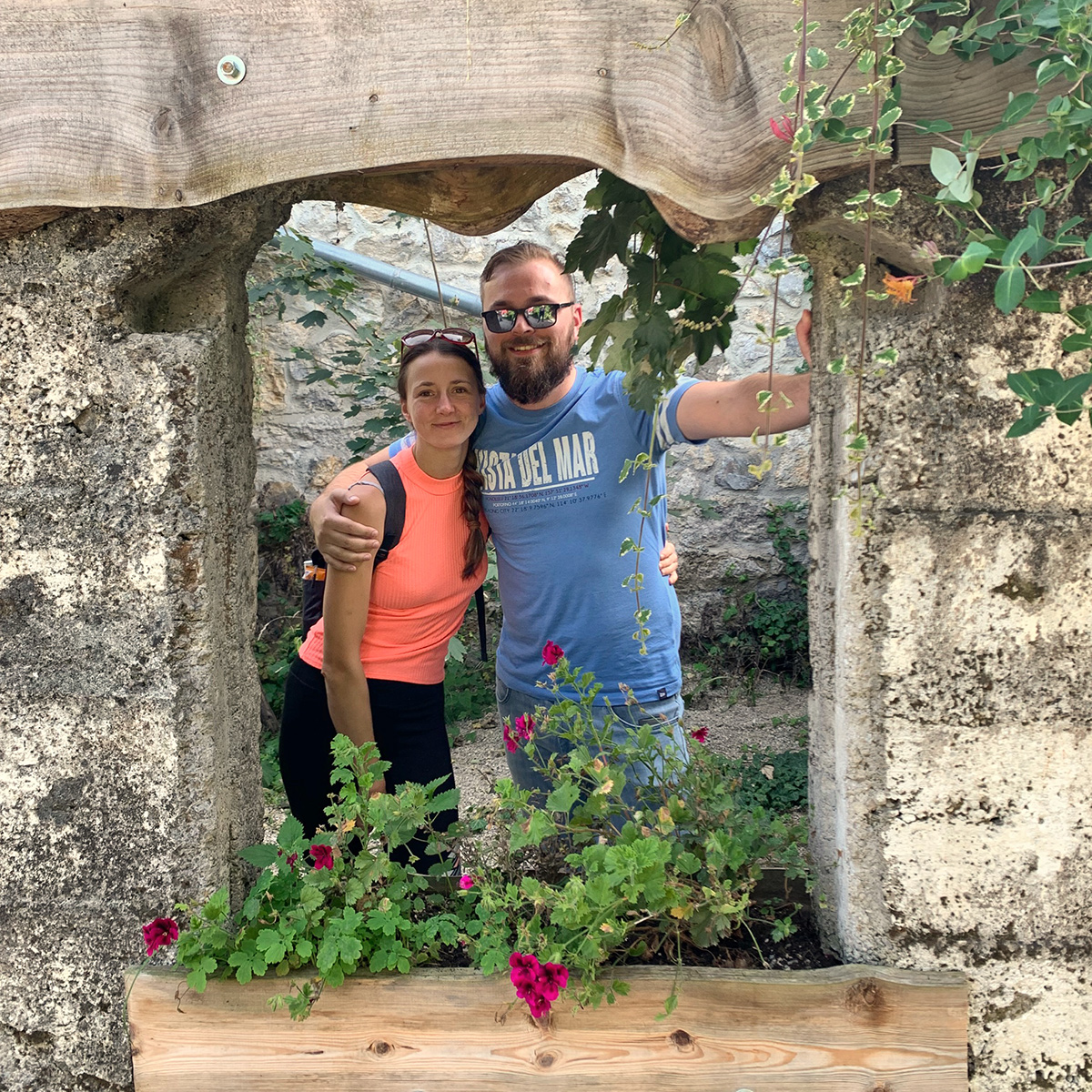 We welcome Borna Brozović in our Zagreb team as a backend Technical lead on our Monica product.
Borna has graduated from the Faculty of Electrical Engineering and Computing at the University of Zagreb with a MSc degree in information and communication technology. He has spent most of his career path developing and designing enterprise solutions for telecommunication companies, with a specialisation in JavaEE.
In his spare time, he likes to play with anything that runs on DC current. He has many great hobbies, such as open-source 3D-printer development, a never-ending (but running!) car project, constantly growing home infrastructure of server and network equipment and smart-home solutions.
Welcome, Borna! We are happy to have you in our team!