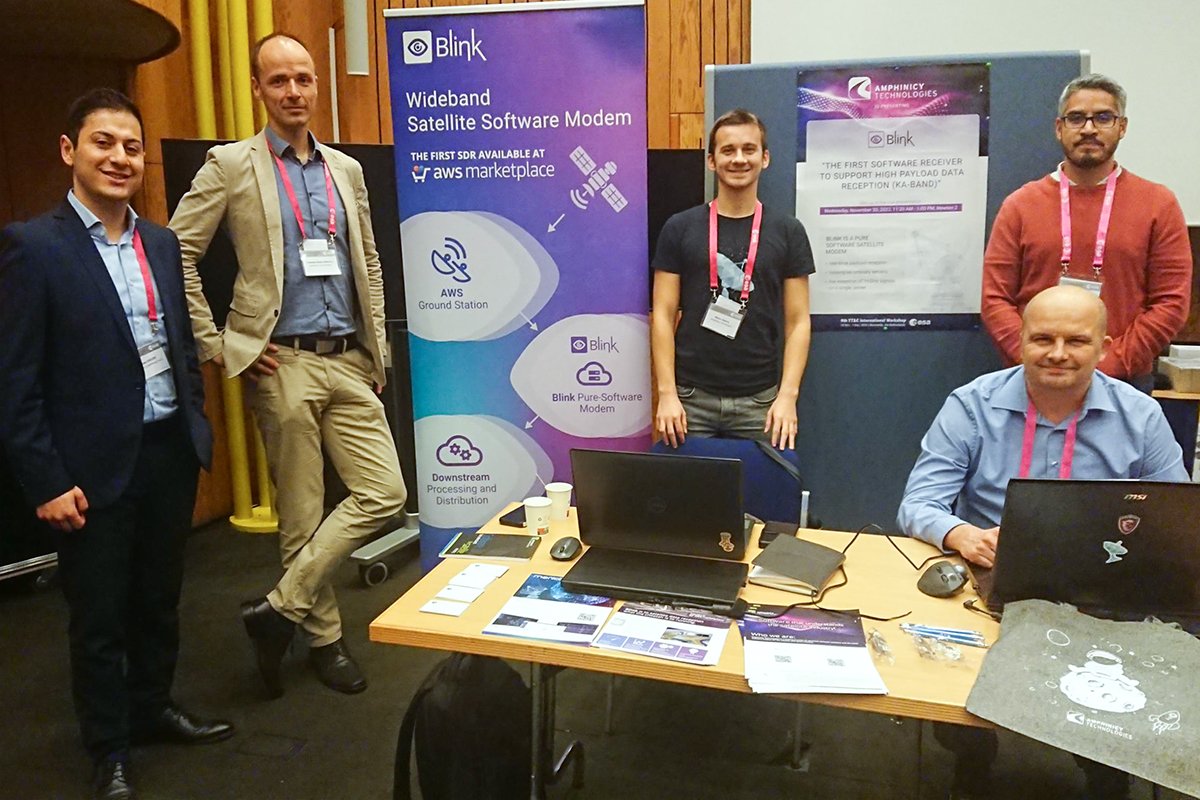 Today, the 9th ESA TT&C International Workshop has started in Noordwijk/NL. It turns around all things related to "Tracking, Telemetry, and Command" systems for space applications, with a workshop focusing on the challenges that come with new realities concerning space and ground systems, and which are owed to new technologies in various sectors like telecoms, computing, electronics, and similar. It's a fascinating topic, which drives us forward in our attempt to support these changes, and to adjust our work and development on these factors. We are also present at the industrial exhibition with a booth, and invite you to connect with us at the occasion, to learn about what we do and how we can help you. Our engineers are there to help, and our solutions manager, Tomislav Nakic-Alfirevic, will represent Amphinicy as a speaker to present Blink, Amphinicy's ultra-fast wideband, pure-software modem, including a cloud version on AWS. Tomislav will be happy to explain you the added value and advantages of this product.
Contact us if you want to meet with us and discuss our products. Right now, we take the occasion to share with you some impressions of the event.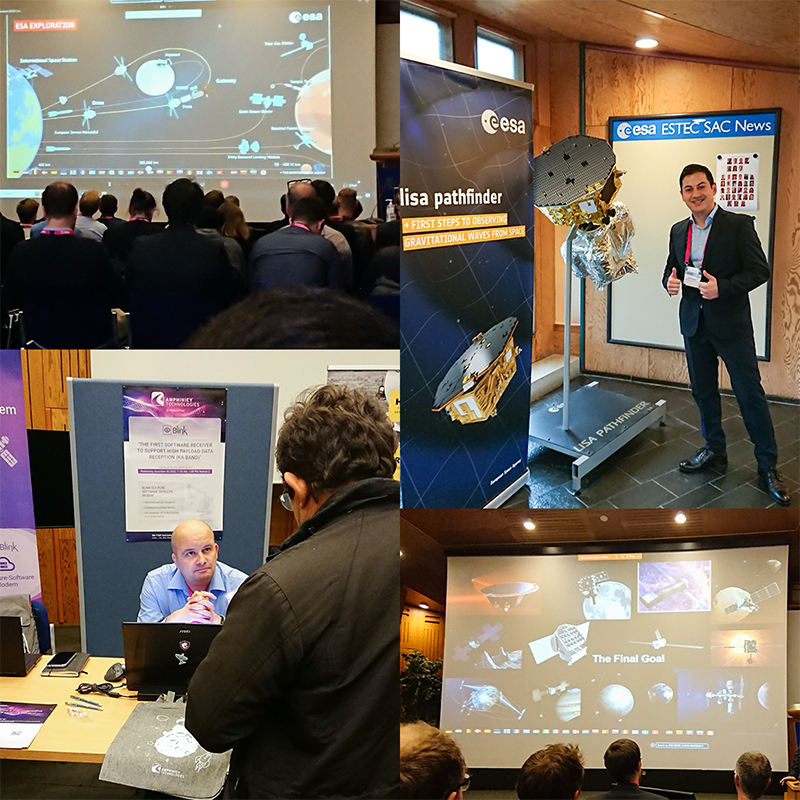 ---
The company's participation at the 9th ESA TT&C International Workshop has been co-funded by the European Structural and Investment Funds (European Regional Development Funds, Operational Programme Competitiveness and Cohesion 2014 - 2020). 
The content of this article is under full responsibility of Amphinicy Technologies.
​​