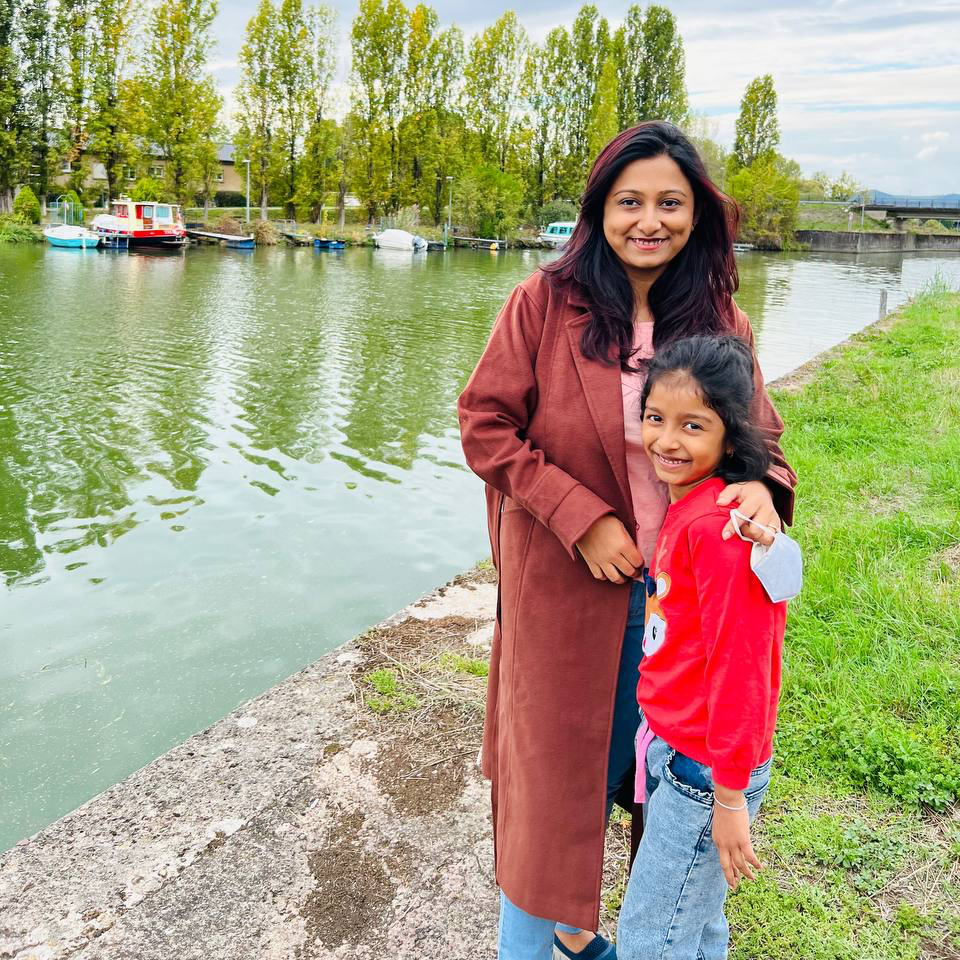 We would like to say hello to Rupsa Basu, our new Amphinicy team member in Luxembourg. Rupsa is the Senior Software QA Engineer and will start in the team dedicated to NMS development for our key client. She has recently moved to Luxembourg from India, where she has accumulated exhaustive knowledge in several companies already. Rupsa holds a masters degree in computer applications, and while she not only develops and tests, she's also a Scrum Master.
She has a lot to discover, being on the other side of the planet now - we're currently introducing her to the many cheese varieties in Europe, which will certainly be an asset to the Indian cuisine which she teaches us about. When she's not working, she spends time with her family and explores the country.
Welcome to our team, Rupsa - we are happy that you have joined us.