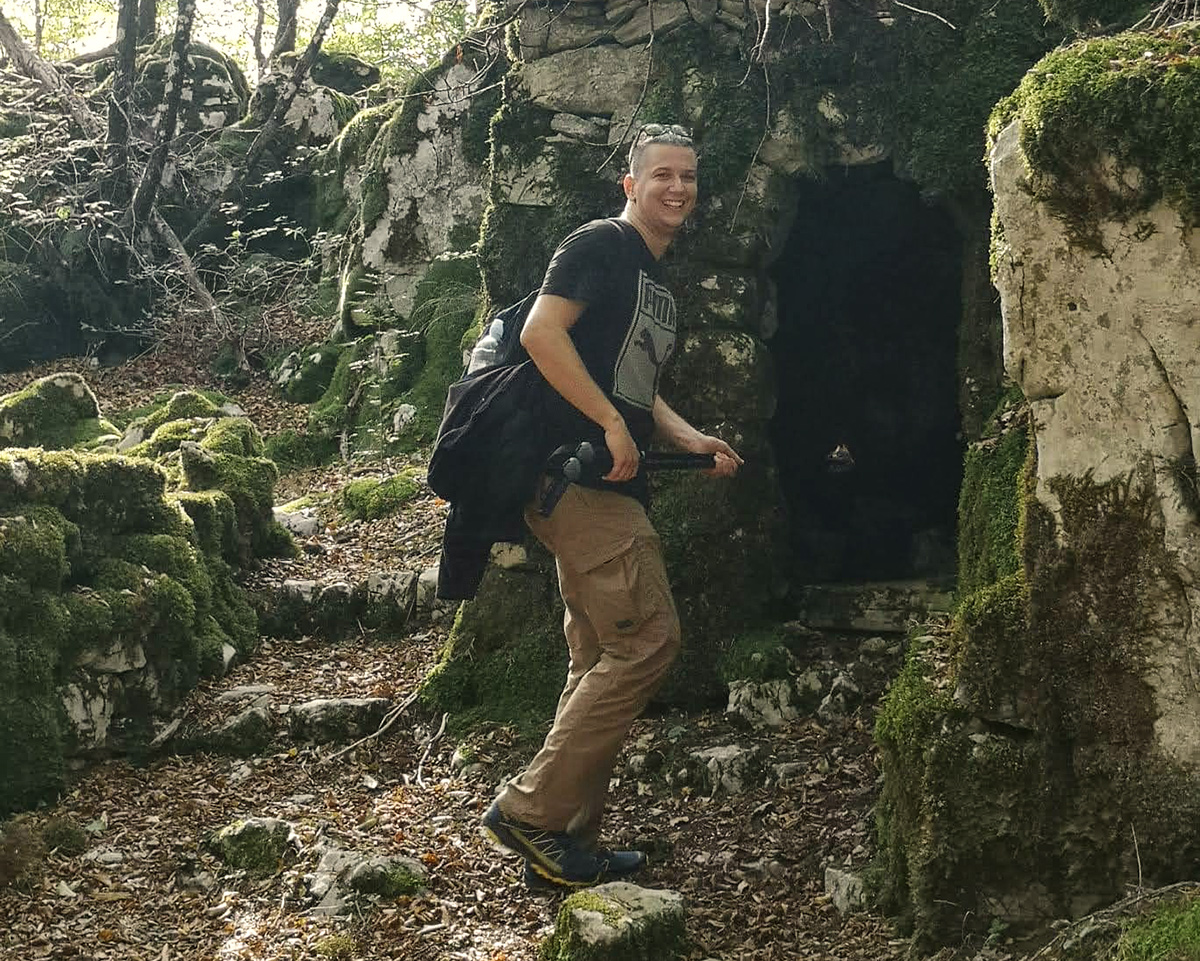 Let's give a big welcome to Marin Leontenko, who has recently started his new career with Amphincy Zagreb. Marin holds two master's degrees, one in Software Engineering and one in Geographic Information Systems. He has worked for some years on projects involving geographic and satellite data, to focus on solutions for smart cities. That scope's not too far away from going entirely satellite, so here he is, and with an interest in backend development, Python and data engineering.
Of course he lives a second life, like all of us: you will see him travelling to exotic locations where he might or not be skiing, find him reading, listening to music and even playing some of that at the odd occasion.
Nice to have you with us, Marin, we hope you have as much fun as we do!