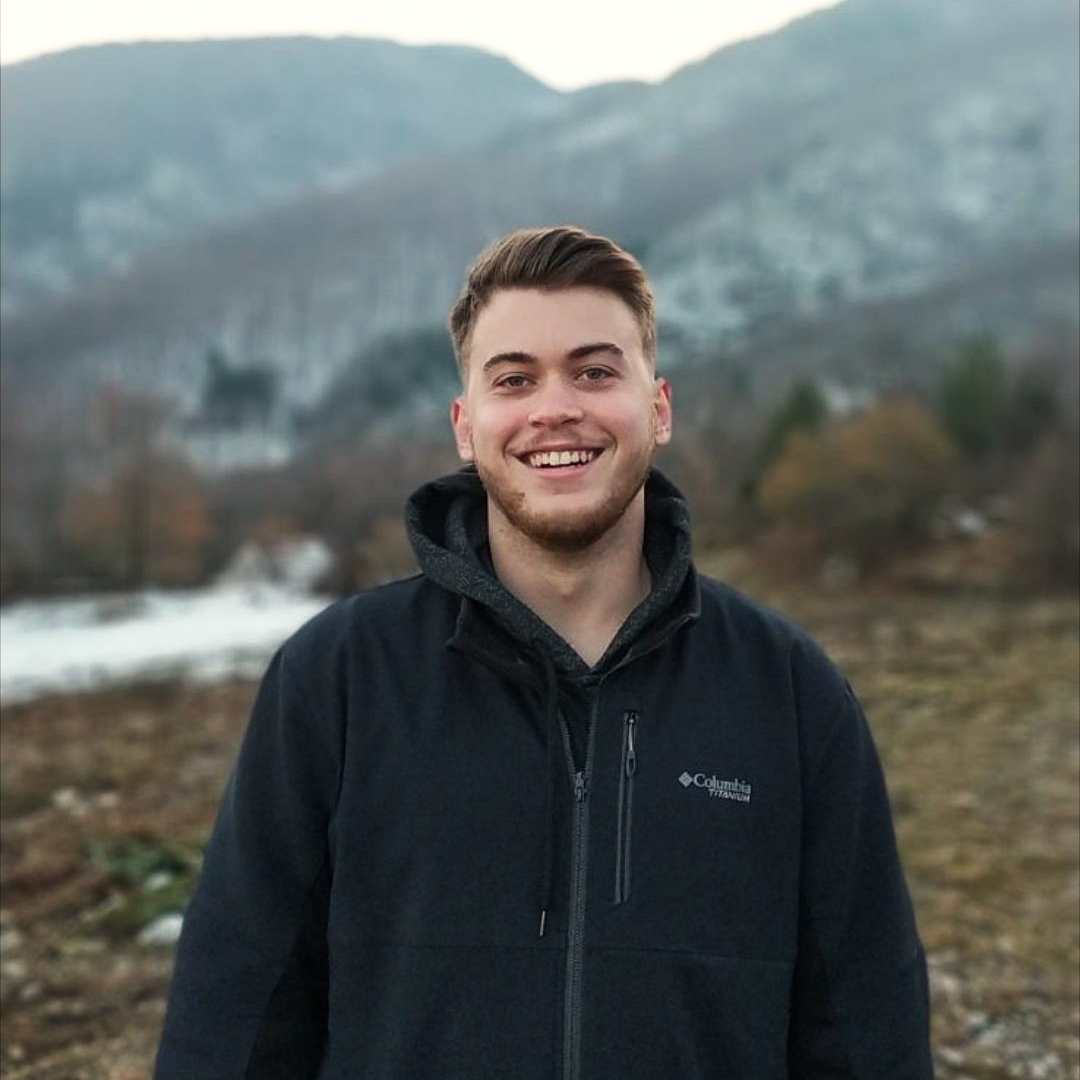 Say hello to Konstantinos Kapoglis, who has just joined the Amphinicy Luxembourg team as a (Junior) DSP engineer within our ESA ViSAGE project.
 
Studying Electrical and Computer Engineering, Kostis has just arrived from the University of Thessaloniki, where his focus has been on analog and digital communications, and on signal processing. During his studies, he's already been involved in the "Fly your Satellite!" cubesat project the university is conducting in collaboration with ESA, so satellite software is not a mystery to him.
 
He has taken the long road from the Mediterranean to work with us in Luxembourg and making us happy with goodies from his native Greece. Right now, he's spending his time between work and exploring his new environment.
 
Welcome, Kostas! Thank you for taking this choice, and we're sure that you're a great contribution to the team.