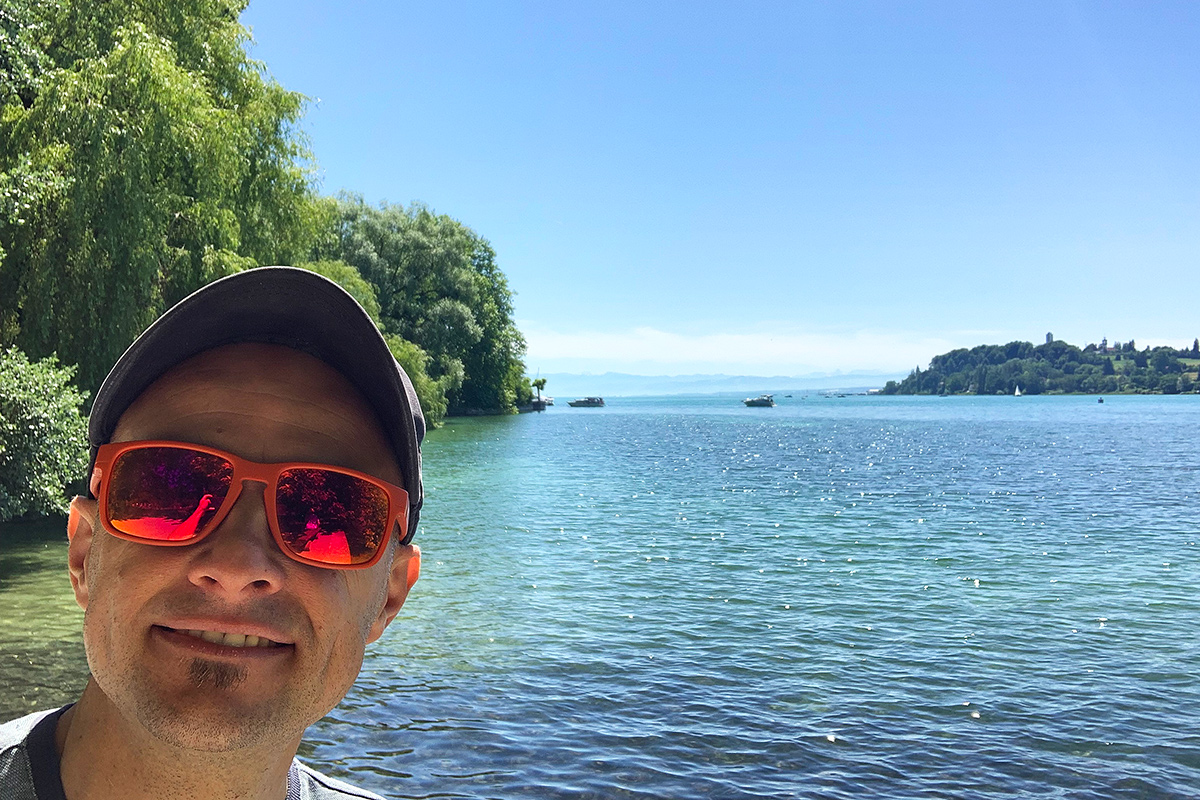 We welcome Julien Poilbout, who has recently joined our Luxembourg team as a Senior Software Integration Engineer.
With a Masters' in spatial techniques and another, similar degree in electronic engineering and computer science, Julien brings along a rock-solid experience in the satellite business, especially in spacecraft controlling functions, spacecraft engineering, and in software integration dedicated to aerospace with names like CNES, Thales or SES.
Julien will be working with software development lifecycles and integration within different projects.
Whenever he's not working, he spends time with his family and children, or you may meet him somewhere on the road running, hiking, or on his bicycle. Of course, and owing to his heritage, we won't left unsaid that he enjoys cheese and a good wine.