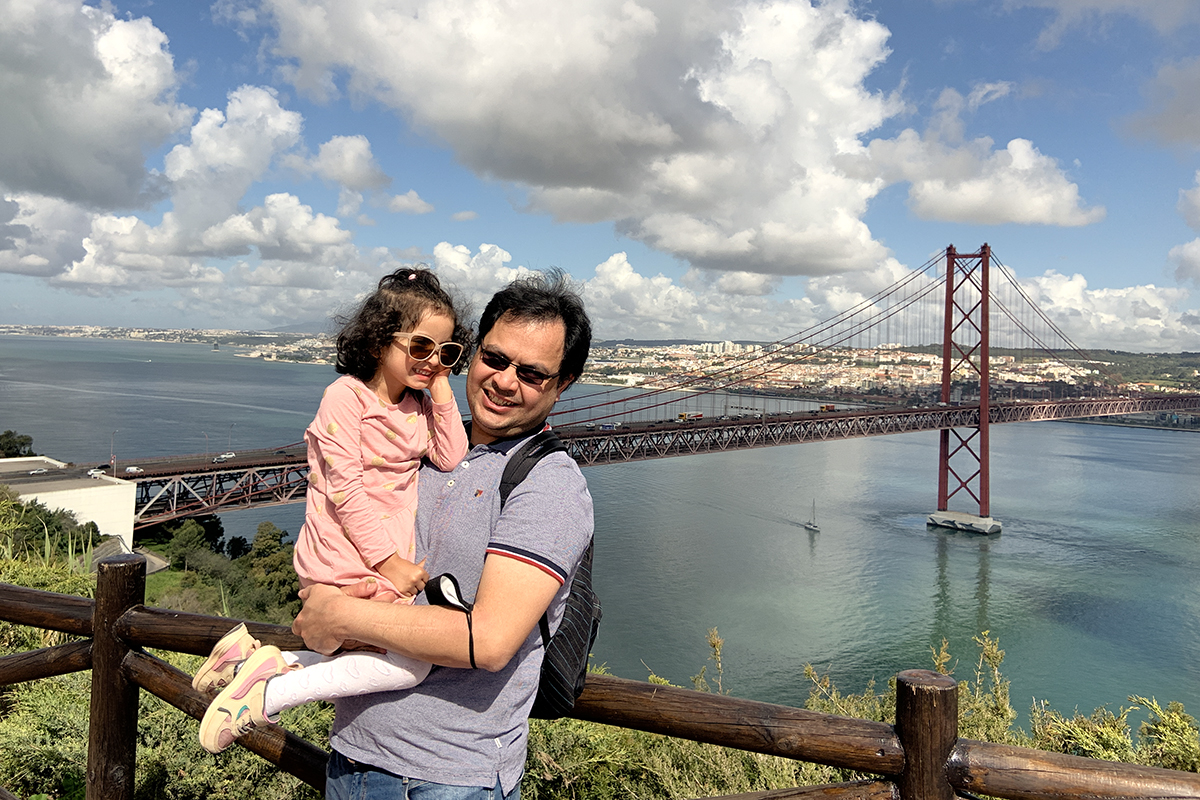 We would like to welcome Ehsan Raei, who has recently joined the Amphinicy Luxembourg team as DSP Software Architect in the light of our new ESA project.
Ehsan holds a Ph.D. in Radar Signal Processing from the University of Luxembourg, while part of his studies in Telecommunications and Embedded Systems have been done in Iran, his native country.
He's a specialist for waveform design algorithms and will support the ViSAGE project we are currently implementing.
When Ehsan is not working, he likes to spend time with his family, and he loves cooking and eating - we have seen proof of his cuisine at the office already.
Welcome Ehsan, you will be a perfect contribution to our international and dedicated team!