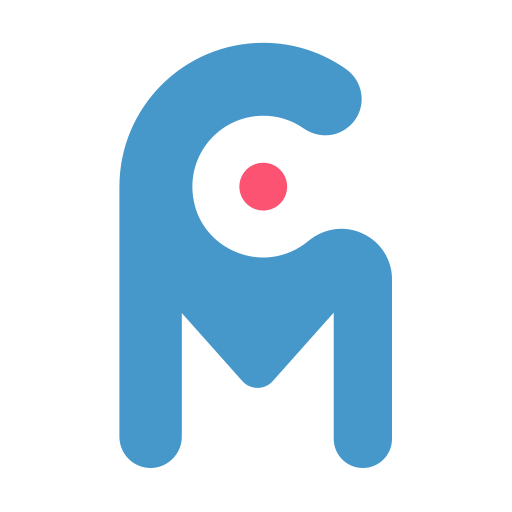 Step by step, a lot can be done to help shape their future and the future of our society because the values they are taught today become the values of tomorrow.
Croatian Makers (IRIM - Institute for Youth Development and Innovativity) is the largest educational initiative in the STEM field in the Croatian school system. Their most renown initiative is the Croatian Makers League. It encompasses 1800 donated robots to 360 schools and institutions that work with children, with 8000 children involved.
The final goal of the initiative is that every child in 6th or 7th grade in every elementary school gets a micro:bit, an exciting new technology developed by BBC, Microsoft and other partners not only in STEM fields, but also in design, arts and other subjects. This means about 40,000 micro:bits so every child in Croatia could get the opportunity to participate on an equal footing in the society and economy of the 21st century.
How can you help?
You can donate at  https://www.indiegogo.com/projects/bbc-micro-bit-stem-revolucija-u-skolama-education or help the initiative by sharing their campaign on social networks and spread the word about it in other ways because sharing is caring.
Help shape the world by doing great things for our children because they are our future!
Amphinicy believes that nothing is impossible... :)