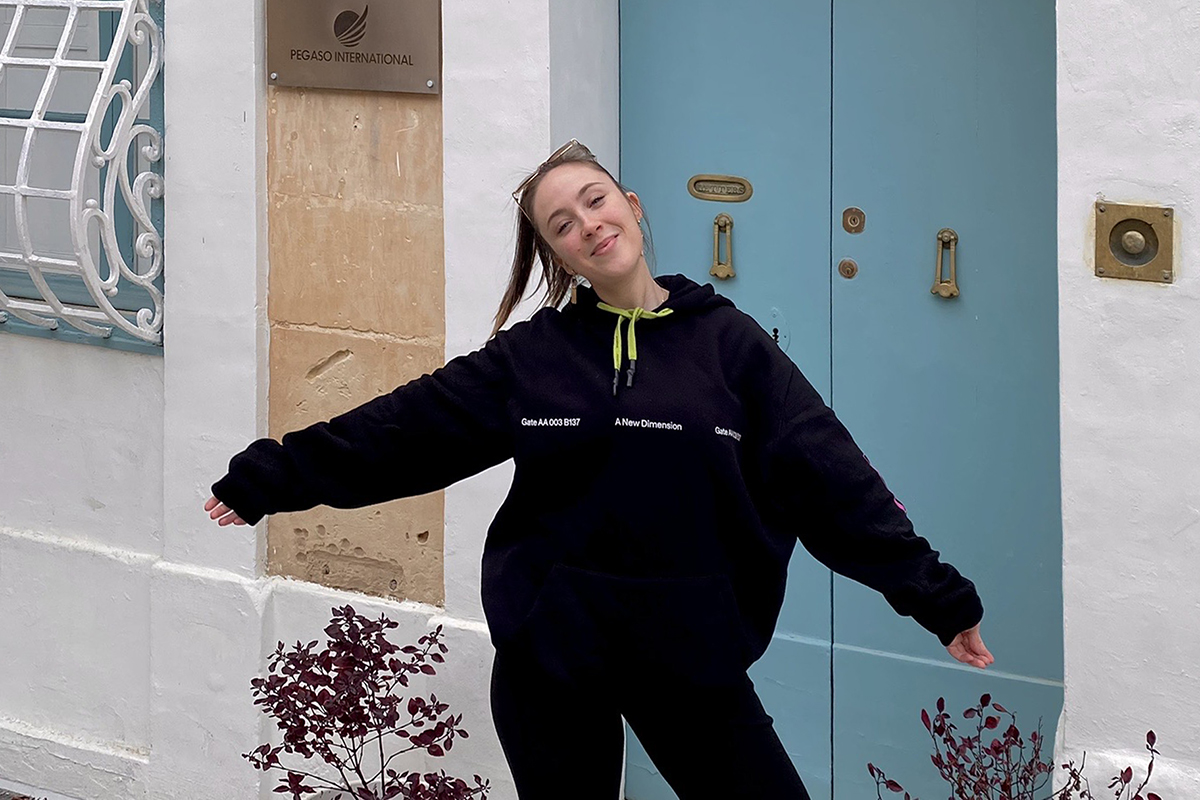 As of 16 May, Emi Pali has joined our Luxembourg team as a Junior Python Developer, for Ground Segment Solutions.
Emi has recently obtained her MSc in computer sciences from the University of Luxembourg, where she has focused on distribution systems, software development and data mining. She has already gained some work experience as a research assistant and some time spent in data analysis for an international company.
She will join the team of Amphinicy engineers developing a satellite communication gateway for a state-of-the-art SatCom concept!
When she's not struggling with software, Emi likes to be around friends, listen to music and dance.
Welcome Emi, we are happy having you on board!