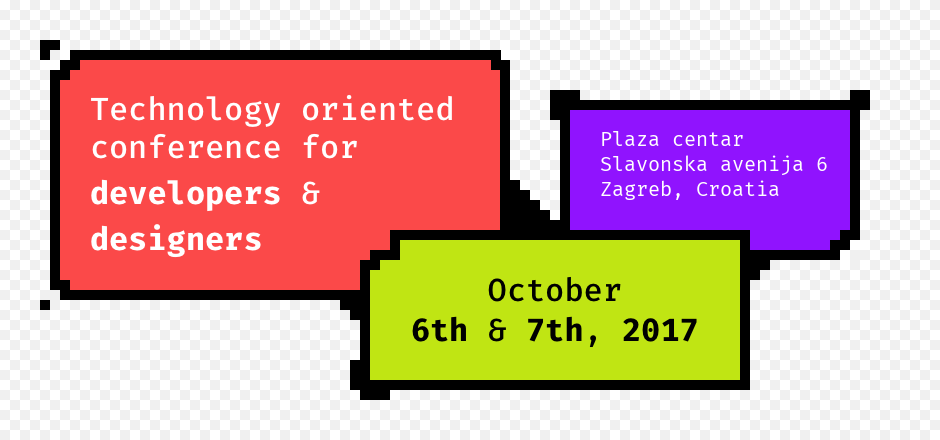 WebCamp Zagreb, a technology oriented conference for software developers and designers, is only a month away, and this year's edition is its fifth edition in a row.
Attracting more than 800 professionals, designers, and business owner, it will take place from 6th-7th October 2017 at the Plaza Event Centar.

This year, Amphinicy is a track sponsor of the event and, for the first time, we will have our own booth. We will be there during the event to answer all the visitor's questions.

Also, this time we are extra proud to announce that, among other great speakers, our colleague Tomislav Nakić-Alfirević will hold a presentation on "Getting test data for your system: as hard-core and as fun as it gets! " (https://goo.gl/2MQxu1)

Hurry up and buy your ticket on time.

See you at WebCamp!