We are looking for an experienced Software Architect (m/f) to contribute to Mission Operation solutions for leading European space missions.
We are already involved in two such missions and this is a great way to start your career in the space industry.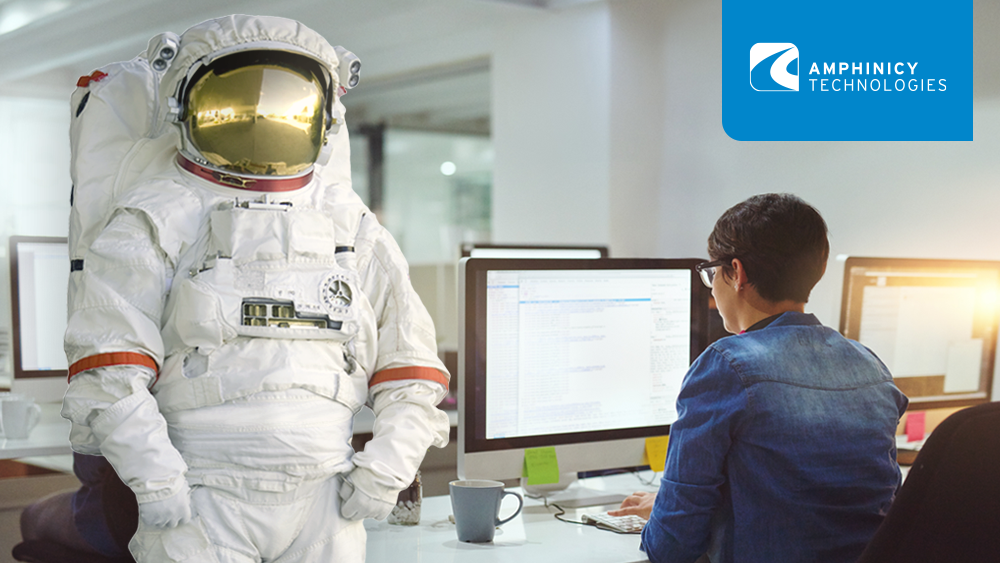 As a Ground Segment / Software Architect, you will:
Support and supplement the project team during requirements engineering
Propose and justify software design solutions and technology choices
Liaise with our development teams, and participate in development to represent our and customer's interests
Monitor and guide software implementation to meet scheduled milestones
Define and perform integration, verification and validation test procedures
Install and validate deliverables at the end customer's premises
Maintain and upgrade production systems
Champion best software practices within our company and the end customer

What we are offering:
Working in a small, well positioned and growing company in the space industry
Collaboration with leading space companies and associations
Key contribution/involvement in our innovative product development
Perfect multicultural environment and interesting life in Luxembourg

Absolute MUSTS:
University degree in Computer Science, Space Systems Engineering, Telecommunications Engineering, or related disciplines
Readiness to move to Luxembourg
At least 5 years of experience in software engineering
Expertise in software architecture design and patterns
Practical experience with SOA, REST, Microservices, EJB, JMS, BPMN 2.0 and other JEE Technologies
Ability to develop high-quality software (Java, Python, C/C++, JavaScript, Groovy; Maven)
Strong motivation to extend knowledge to related disciplines (satellite operations, satellite engineering, ground software and hardware)
Sound knowledge of English
The European Union and work permit for Luxembourg
Being flexible to travel within Europe to meet partners and customers

Advantage will be given to the candidates who have experience in: 
Previous participation in ESA or EU funded software projects
Familiarity with ECSS standards in a software system context
Software development in the domain of satellite engineering, especially monitoring and commanding automation
Monitoring and Control systems
Automated testing methodologies
French, German and/or Croatian
 
In case you found our job offer appealing, please submit your application with CV. We will only consider applications written in English.