We are looking for a passionate and talented Software Engineer (m/f) interested in high-performance computing using Open CL or CUDA to make use of GPUs as a computing platform.
Join our office and find out how it is to work with the world's top professionals from the hi-tech satellite industry, in the company that recently received funds from the Horizon 2020 programme.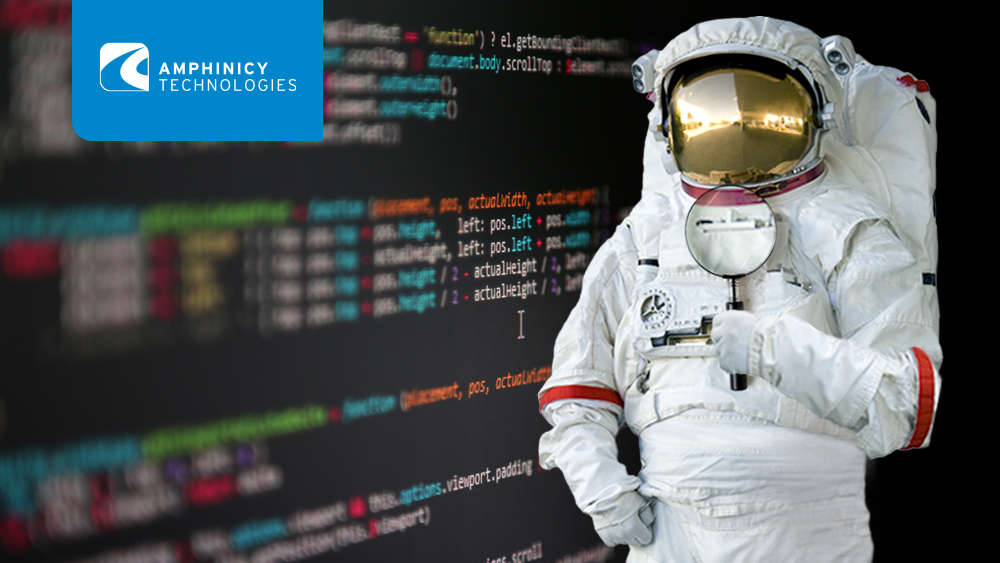 Who are we looking for?
Our team is developing an innovative solution that is taking a new approach to a satellite signal processing. Moving from traditional, pure hardware-based processing to an FPGA- and GPU-based approach opens a horizon of new possibilities. We are looking for a new team member to join us on that path.

What we are offering:
A friendly, dynamic and motivating environment
Usage of state-of-the-art technologies, tools and frameworks
Education through conferences, events and internal knowledge sharing
Transparent monitoring of personal development and performance

Your responsibilities:
Implementing and/or optimizing algorithms to get as much performance as we can from modern GPUs
Working with and actively contributing to our team
Coordinating with project management to steer the project transparently and effectively
Travelling abroad and meeting directly with customer representatives

Absolute musts:
BS degree or higher in engineering
Sound knowledge of English (at least B2 level)
Relevant experience (3+ years) in C/C++ development, data structures and coding conventions

Advantages:
Experience in business communication with customers
Familiarity with Linux and Bash
Familiarity with GPU architectures, profiling and optimisation and parallelisation strategies, OpenCL and/or CUDA
Familiarity with general digital signal processing
 

In case you find our job offer appealing, please submit your application with CV. We will only consider applications written in English.
To find out more about us, check out our blog post about working at Amphinicy.