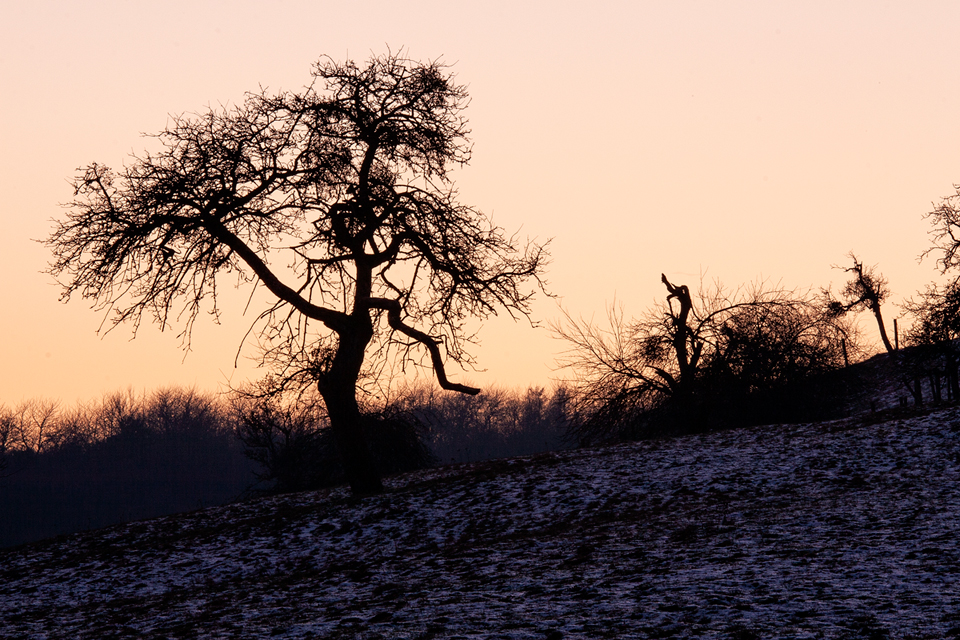 Josef Aschbacher, previously director of Earth observation at ESA, will become ESA's next Director General, succeeding Jan Wörner who is ending his 4-year assignment which had already been extended. The transition will be short, with Josef Aschbacher beginning his new task on 1st March. Some of his particular missions will be the relation between ESA and EU and the long-term positioning of ESA, as well as a bolstering of Europe's commercial space industry.
Photo credits: ESA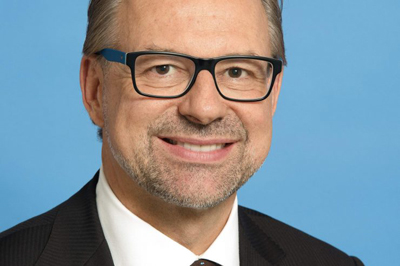 ---
In 2005, the Deep Impact space probe was launched by the US. Its mission was to study the cometary structure of the Tempel 1 comet. With the on-board spectrometers and resolution imagers, the probe was able to analyse the debris for carbon, water and other molecules. The primary mission of this probe ended in August 2005.
Image credits: NASA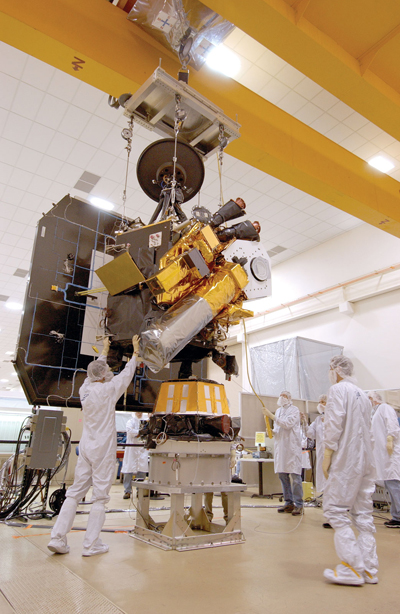 ---
From 2004, the Mars Exploration Rover explored and analysed the Mars surface, until end of service in 2018. Its mission was to study the physical and chemical composition of this planet in various locations to determine whether water had ever existed on Mars, or to find out whether any life forms had been possible at all.
Photo credits: NASA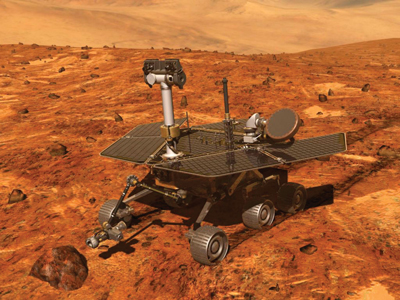 ---
In 1977, Apple Computer Inc. was founded by Steve Jobs and Steve Wozniak. Both men knew each other from high school already. Their first logic board, the Apple I, was assembled in the garage of Steve Jobs' family, while the money for this project came from selling a car and a programmable calculator.
Apple is now one of the world's most valuable companies, and best known for their innovative computer and electronic products. Steve Jobs died in 2011.
Image credits: Apple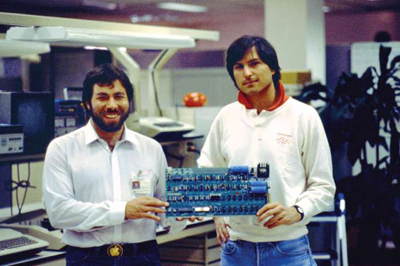 ---
In 1976, the first commercial flights started on the Concorde. This British-French airplane, which was flown in cooperative by British Airways and Air France, and which was able to travel at supersonic speed, was taken out of service in 2003, mainly for cost reasons. Some of the models are still shown to public in museums.
Photo credits: Steve Fitzgerald - Wikipedia
---
In 1935, Amelia Earhart, a female aviation pioneer, crossed the Hawaii-California distance - one of the most hazardous routes then - by herself. A nurse by training, by coincidence she started to take flying lessons in 1920, which fostered her interest in aviation. She was not only an aviator, but also an outspoken feminist who, at her time, encouraged women to dress comfortable and to the occasion. Her mysterious disappearance during a flight in 1937 remains unsolved.
Photo credits: Encyclopedia Britannica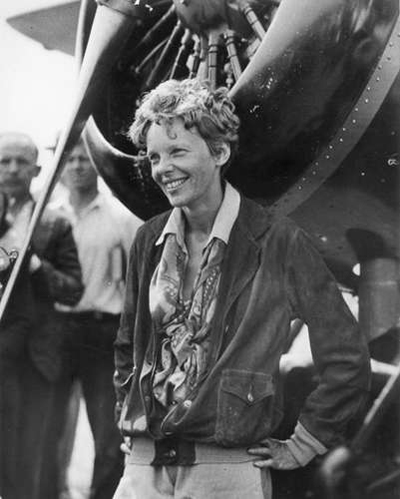 ---
In 1610 - quite a long time ago! - Galileo Galilei discovered Jupiter's 4 moons. Galileo, despite leaving the university without a degree, became a mathematics and physics genius during his life. His ingenious studies brought him the necessary recognition to obtain the Chair of Mathematics in the university of Pisa and Padua. The discovery of the four moons was made with a telescope that he built himself, after learning about this invention.
Photo credits: Scala/Art Resouce, New York