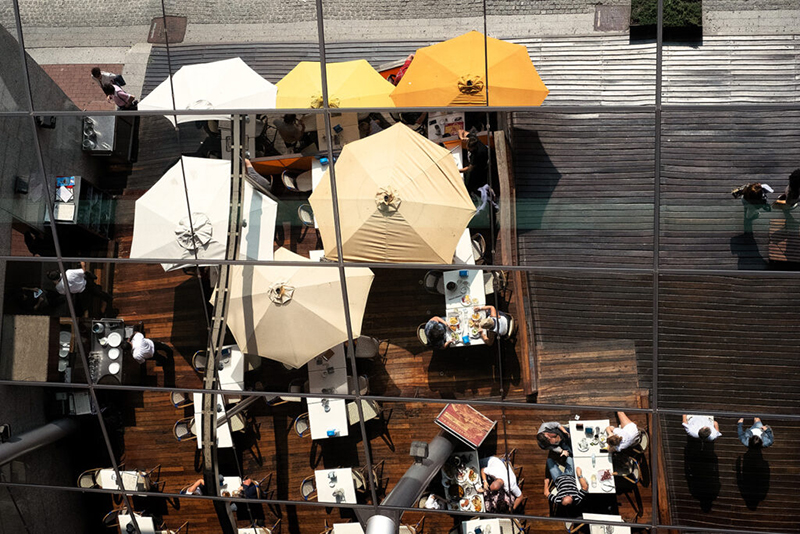 It's August, holiday time, and (home) offices have appeared slightly abandoned during the last weeks. Still, life goes on outside of gardens, terraces and beaches - albeit it looks like media are trying to fill the traditional summer gap with some funny things - so let's take a look at what's happened then and now.
From cloud to orbit: Software in the sky appears to be the new trend, it seems, and this has been an interesting read. In 2019 already, ESA had launched OPS-SAT cubesat as a test platform for advanced software-driven capabilities. And right now, Eutelsat has launched its Quantum satellite, which can be (re-)configured in orbit according to particular needs, for example during catastrophes, to provide additional capacity for communication, or to contact airplanes or ships. SES has taken Microsoft on board, who aim to accelerate broadband connection through the O3B system.
Also just now, Exodus Orbitals, a small Canadian startup has followed up with the idea to make their satellite the equivalent of an app store, along with cloud-based computing in the sky, to be launched next year.The most important question in this approach, though, is, how much software can you have on the same satellite without it interfering with each other? And how much fun can you make everything? The idea is to finance part of the business via NFTs (Non-Fungible-Tokens, a new form of releasing art), and in particular, use these funds to boost observations activities in the frame of nature protection. Technology and sustainability don't exclude each other.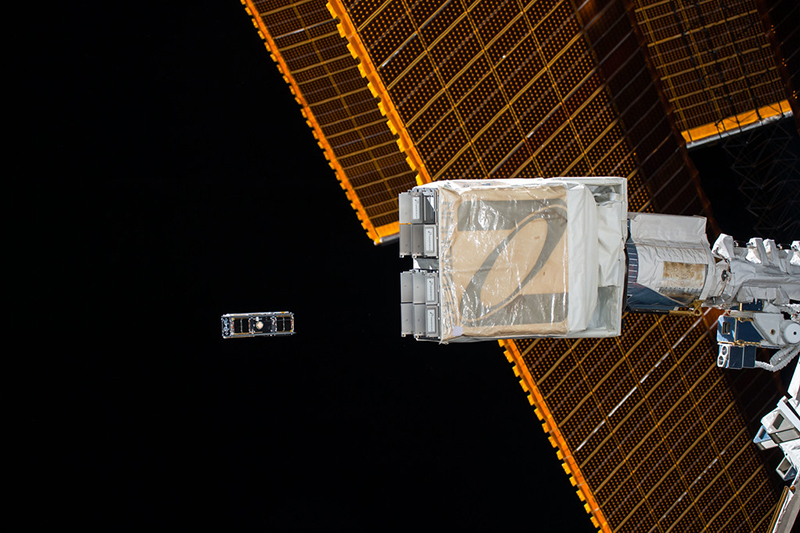 John Glenn - the first American to orbit the Earth in the light of the Mercury projects - would have turned 100 this month. Fit to the occasion, a report has appeared, named "A sky full of stars: Girls and Space Age Cultures in Cold War America and the Soviet Union", delving into the fan mail he received from girls and women during the 60s. These reflect hopes and aspirations, and show the huge divide between the genders at the time. Boys go to space, girls dream about it. Needless to say that most of the answers involved an explanation on the different existing role models.... more than 50 years later, at least that has changed.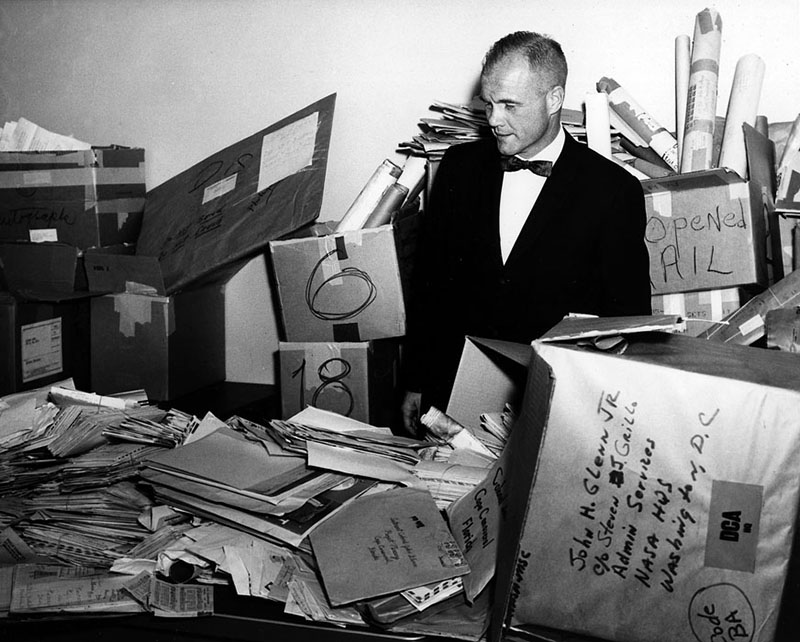 Happy 55th Birthday, Star Trek (and happy 100th birthday Gene Roddenberry, the founder of it all!) - and for all you fans... Did you play with Playmobil when you were little? Did you love the small worlds and the funky figures as much as I do? Well, here's the thing for you then: at the occasion of the 55th anniversary of the Star Trek premiere, Playmobil will boldly go where no one has gone before and launch a USS Enterprise, along with its respective staff and light/sound effects. This will certainly become a collection item and ...  Please blindfold me and hide my wallet during the next weeks!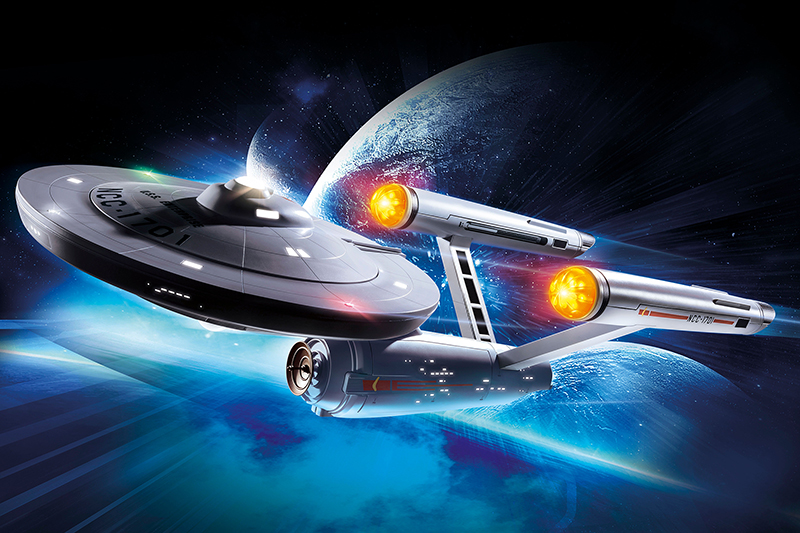 Happy birthday, MTV! For 40 years now, we've been treated to all the music you can hear and see, but still, the way how things are seen has changed tremendously with everything being always available in the Internet. While some years ago, video killed the radio star (actually the first song played on MTV!), today on-demand has killed the TV clip. It is not without a certain irony that the first couple of hours can now be seen online - and yet, the TV station still exists.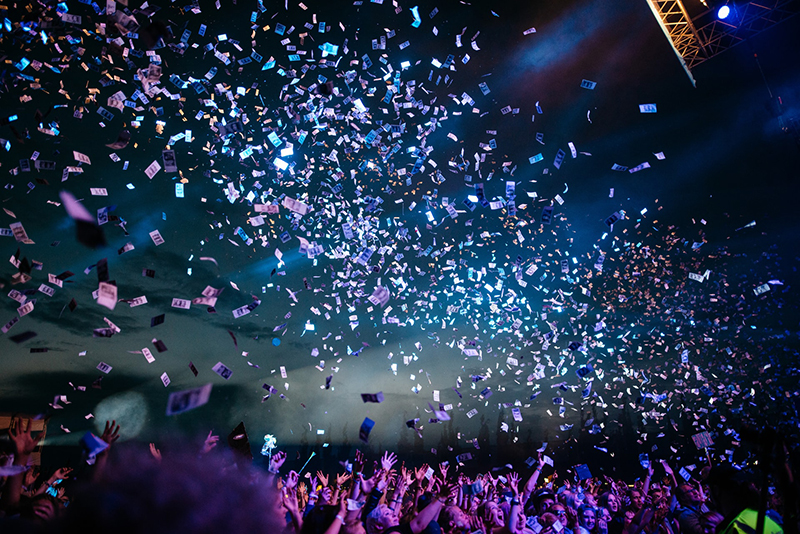 And another happy birthday - 25 years of smartphone! Do you remember your first mobile phone? Mine looked like a pocket calculator and was disgustingly ugly. So suddenly, when phones started having lovely (touch-)screens, it was the bee's knees. Suddenly you could flip screens, twist them, or have a gadget that just looked and felt beautiful in your hands. A revolution, albeit not without some side effects both ways.