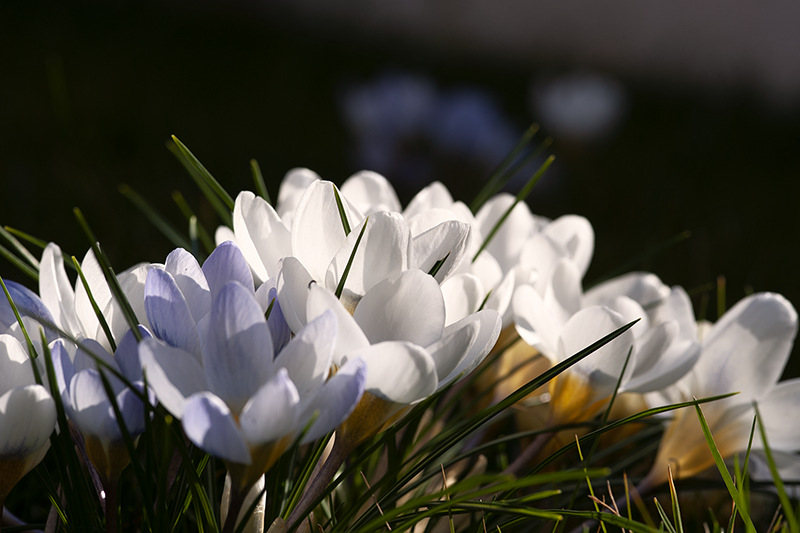 Oh, it's February! Snowbells and crocuses - the messengers of spring - are poking out of the garden, and the world starts to become a bit brighter (well, at least in nature. Politics are something different these days.) But it feels good to enjoy some moments in the sun and to think of the spring ahead.
So, first of all, a little share again: we are really happy, and we're proud at Amphinicy. We've signed a contract with ESA on Blink and Ka-Band - the details, again, are in the press note published on our website where you can re-read them. Enjoy this moment with us as much as we do!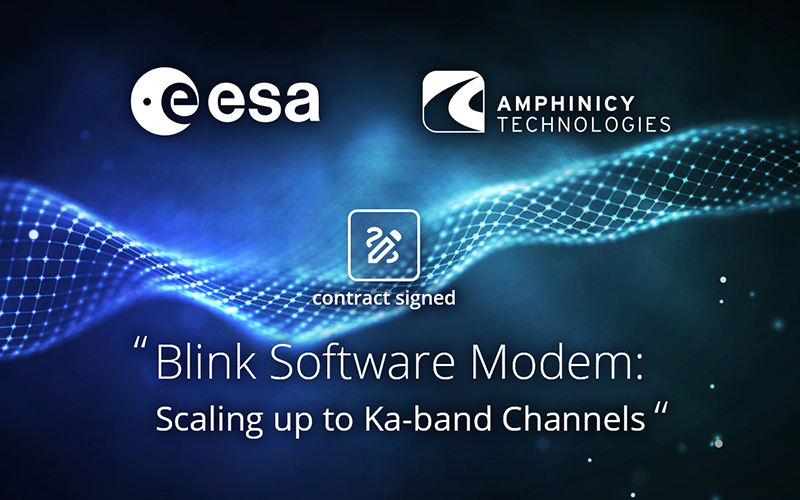 We've also visited GovSatCom 2022. On a strange and violent day, it felt a bit strange to participate in discourses about strategic communication and defense, but it seems that times are changing and also, that such changes need to be accommodated and taken into consideration. It was an interesting event, and it was agreed that space plays an essential role in everything around our daily lives.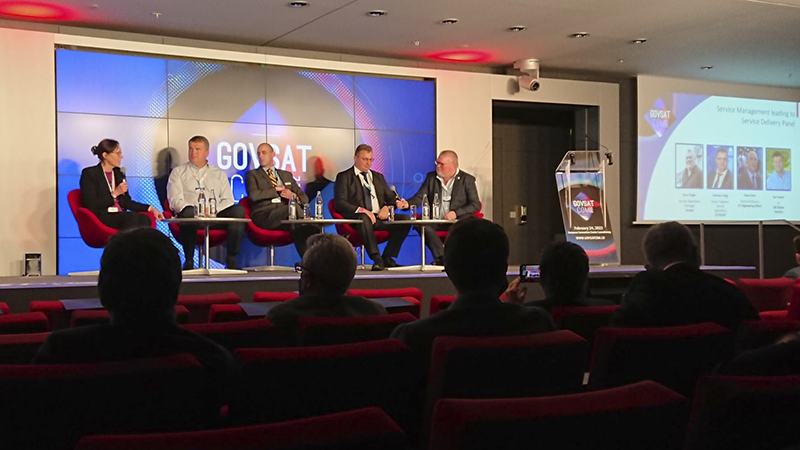 The Russia crisis will have an impact on the aerospace industry - Baikonur as a launch site becomes a difficult place momentarily, among other impacts on the Russian evolution of space programs. On the other hand, the time has come for satellite observation programs, and which have a much higher value now than ever before.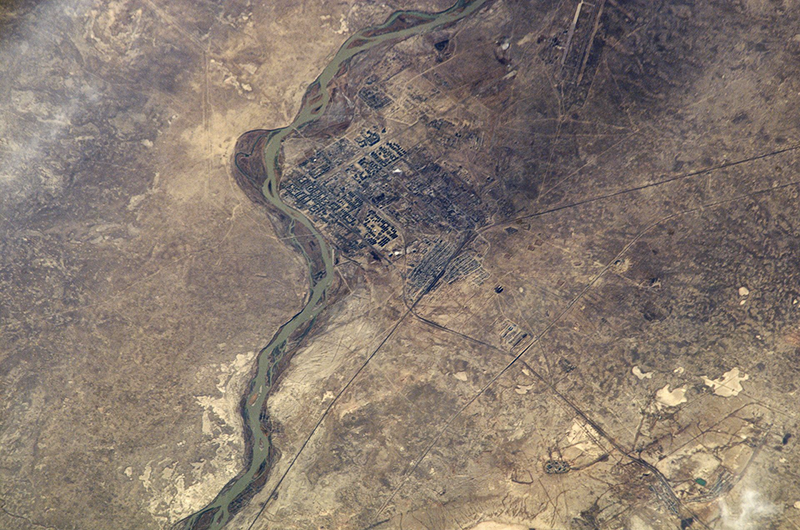 Time to read? And if not read, to watch pictures? There's a really nice book out on the market on NASA, and it's so nice that it has won an award: "The art of NASA" (Piers Bizony/Quarto Publishing). If you've always wanted to know what goes on behind the scenes and are interested in design, illustration and photography, this might be your next birthday present. Digging deep in archives, it sports some lovely large size images from across decades. Piers Bizony, by the way, is the specialist when it comes to documenting NASA.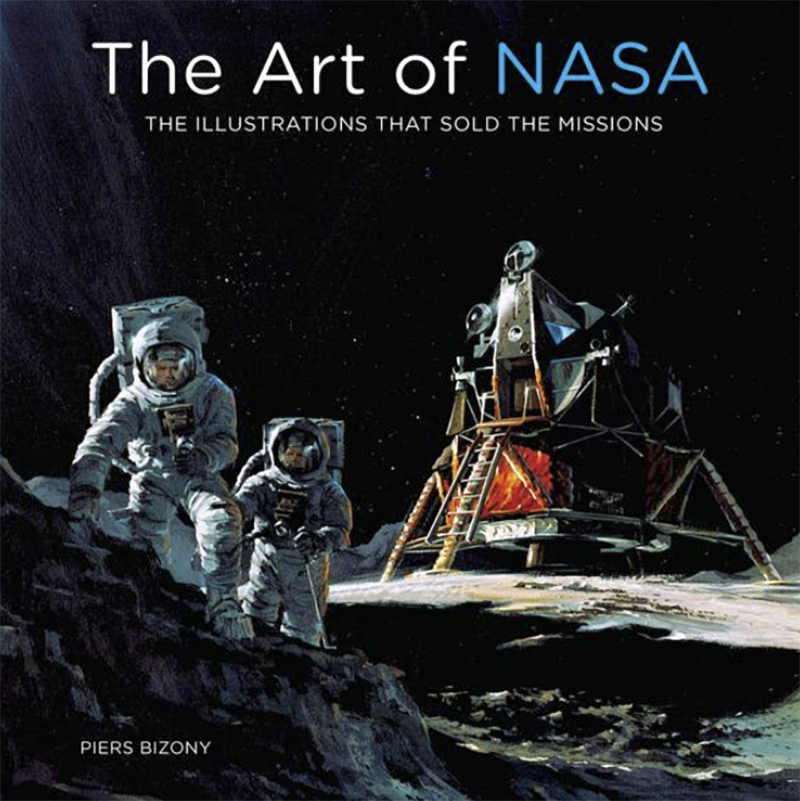 This is what we work with: Happy birthday, .NET! This framework speaking in C# has come of age and has outgrown its teenage years. On 14 February, the birthday was celebrated with a live party on the Internet, which you can still follow by clicking on the link.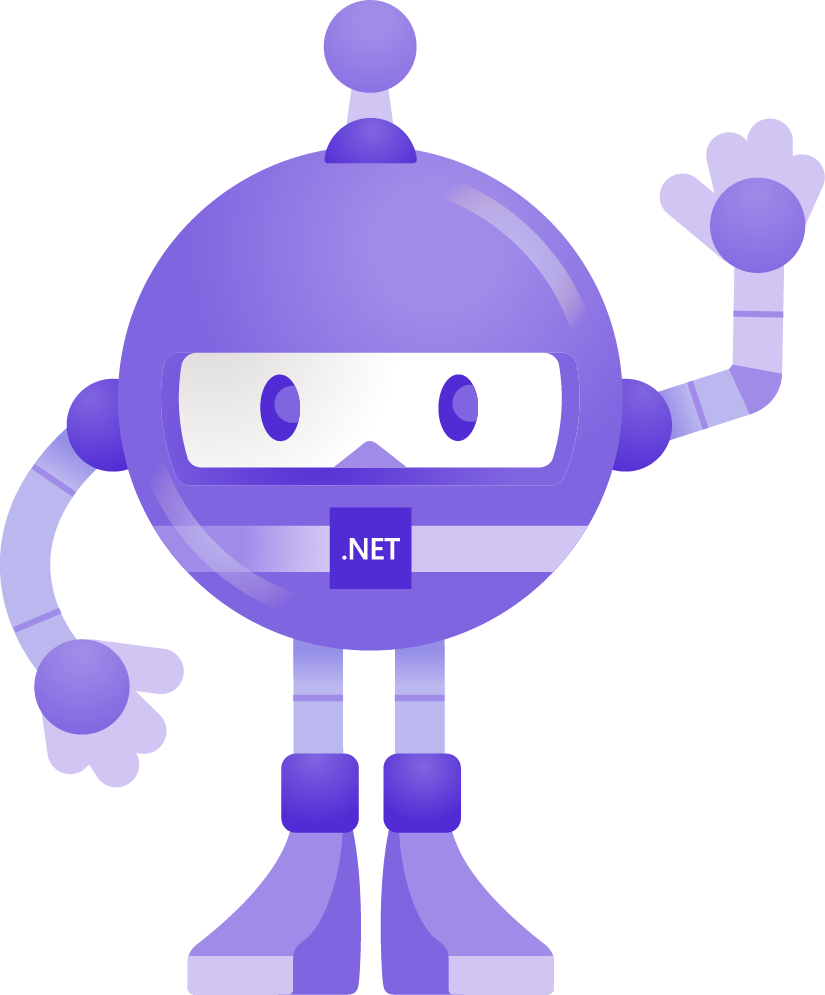 30 years ago (another Happy Birthday) the Maastricht Treaty was signed, calling for integration, common policies, cooperation and economy. It was also the groundwork for the common currency, the Euro, which saw the light of day 20 years ago. In the first year, the treaty was signed by 12 countries.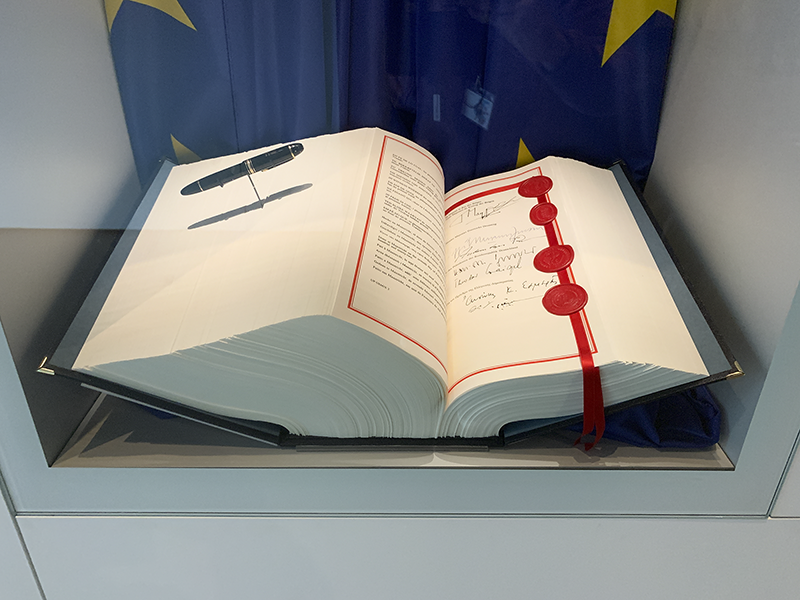 So, remains to say: keep up courage. Never give up. Let's all hope that the current, violent, situation will come to an end very soon, and most of all, enjoy the first days of early spring sunshine while they're giving their promise of a bountiful and blossoming spring month very soon.