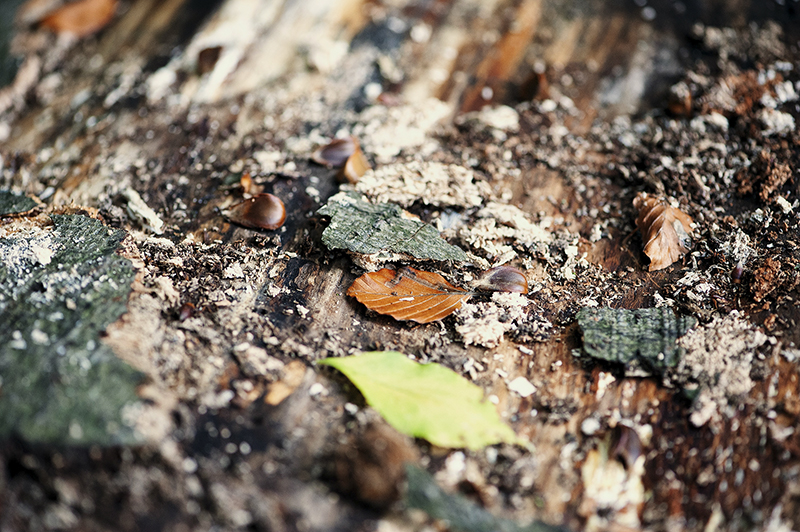 What? November is already over? Only three weeks to Christmas? Time for a blog!
Interesting things have happened this month, also years back. The most prominent one is probably the Dart Mission, a highly interesting project. Call it "Liftoff and crash": NASA has sent up a probe - its unmanned Dart Mission - to test how to flip an asteroid piece out of its orbit. The aim is to find out whether and how Earth can be saved in case an asteroid is on a too close collision course. The ESA has explained that size really matters - above 10 m, these asteroids may start creating trouble even if they only provoque a shock wave. Smaller ones simply kill themselves when entering our atmosphere.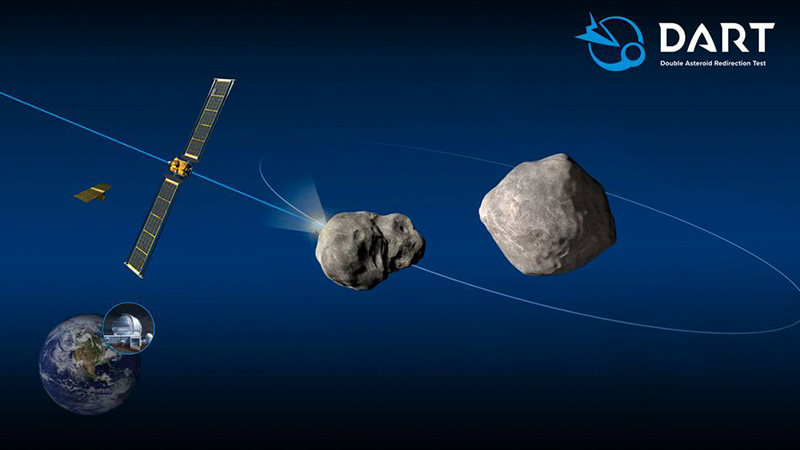 Another interesting issue is space tourism and insurance consequences. Imagine flying to some South Pacific island - of course you probably insure your potential cancelling a flight, your baggage, your health. What, alas, happens when suddenly you want to boldly go where no man has gone before? Happy travels to the orbit might not become so easy after all... and will leave insurers scratching and twisting their heads for a while.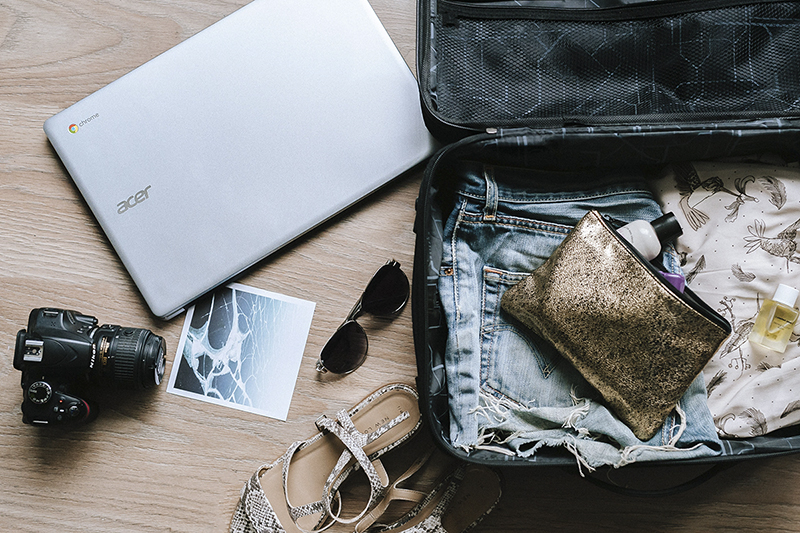 Let's also take a glance back into the years...
It's the year 1988: A computer science student named Robert Morris released the first computer worm onto the Internet. this was meant as an experiment, but it brought some 6,000 computers (one-tenth of the Internet then) to a halt. One tenth ... let's imagine this happening today... We've come a long way!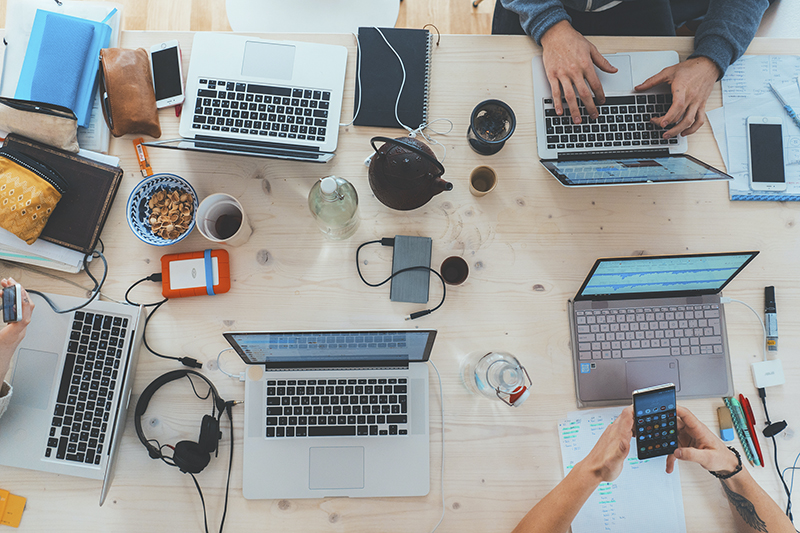 This is almost a festive anniversary: In the year 1946, 75 years ago already, the UNESCO was officially established as its constitution entered into force; this specialized agency of the UN called for the promotion of international collaboration in education, science, and culture. In other words, it's our backbone in what we do in our work. Thanks, UNESCO!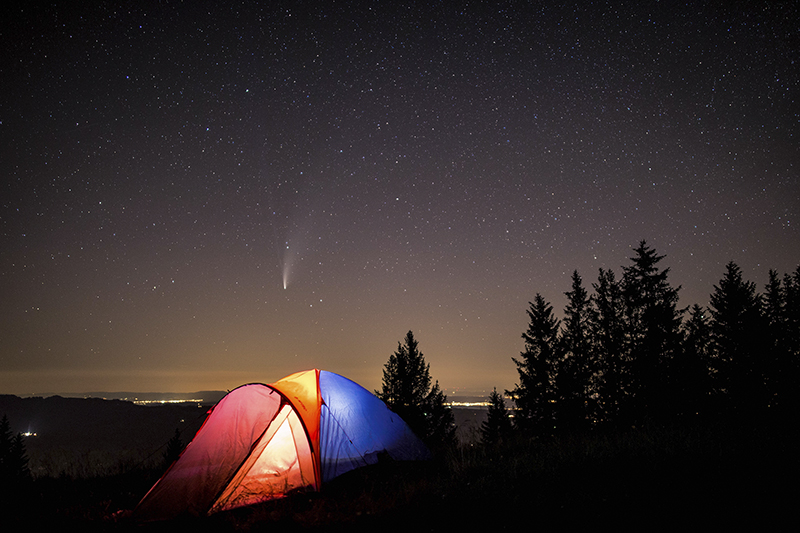 And apart from that?
A year ago, this article was one of two on the subject we published in this blog.
It seems to us like Groundhog Day - a year later, and nothing has really changed. We're still isolating, but working together (yes, at the office) from time to time. We've had a pleasant, albeit very rainy summer and some of us have even traveled, and we are now hit, again, by a new viral wave. So take care of yourselves, be nice to your environment, and if possible, get vaccinated. You might not be in favor of this concept, but it alleviates a lot of trouble for all. Stay safe!