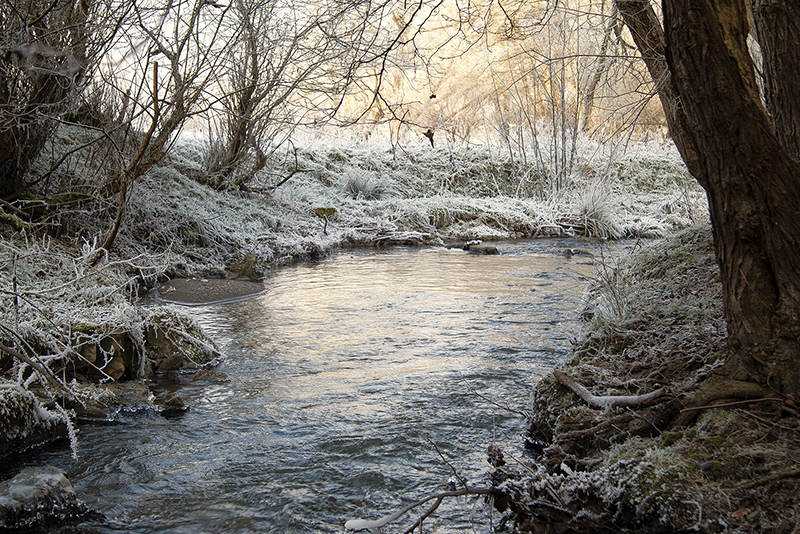 The year 2021 is slowly coming to an end. Yes, we've mastered the big ups and downs, the lock-down times, the confinement and the isolation. Still, we've also experienced good times with our colleagues, with customers and clients, and have successfully worked on several new things.That's a good ending of the year really, and we're looking forward to the new one, in the hope that some things will eventually become a bit easier and less restricted. Yes, we want to travel again, to visit events and conferences, and to physically meet with others. We miss this and believe that you do, too.
So, what has December been like, now and then?
First of all, it's the first time in a long while that our colleagues have traveled. Some of them have participated in the AWS reInvent in Las Vegas, where Toni Jelavic, our CEO, has talked about #Blink, our software-defined modem for Earth observation. Apart from that, there were discussions on high-resolution satellite data retrieval and meetings with other companies, colleagues and customers. Everything on this event can be found on our Facebook page. What a joy and what success!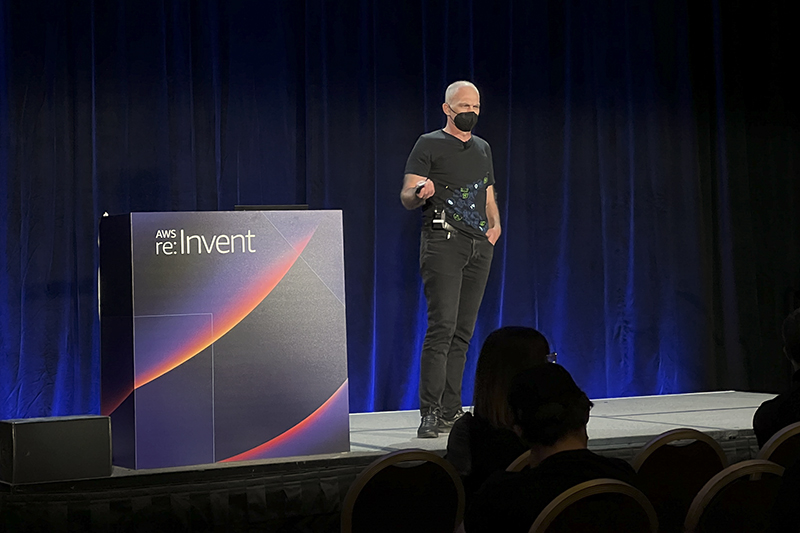 Let's take a look back in time...
This is only three years back, but had a huge impact: in 2018 Luxembourg decided to make all public transport free. It was the first country to do so, and actually, this has improved life for many in this beautiful little country, which is the home of one of the two Amphinicys. Hop on any bus or train, anytime, and reliably. And after people have been taken out of their cars and put on buses, now the bicycle traffic is being revamped. Thumbs up for that! And one more reason to take a look here and come to work with us.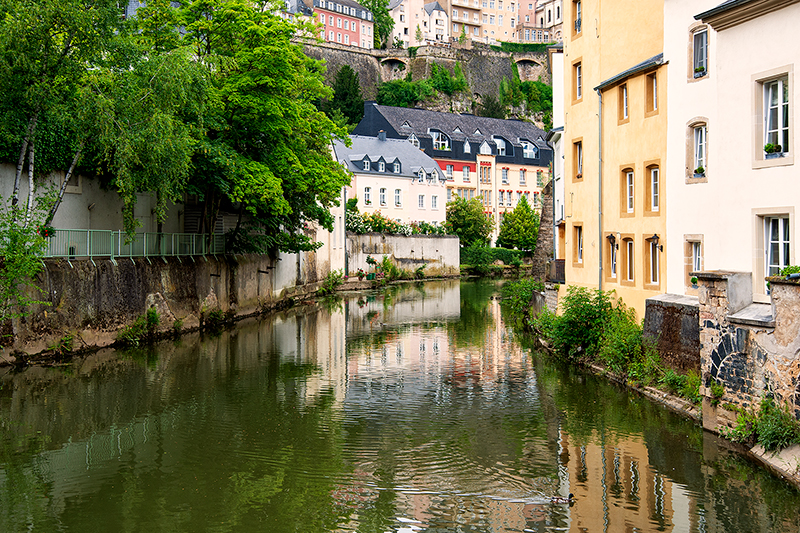 25 years ago, NASA launched Mars Pathfinder, a robotic spacecraft aimed at exploring the Mars surface. This vehicle operated completely independent one year later, gathering scientific date and returning some lovely little images from its site.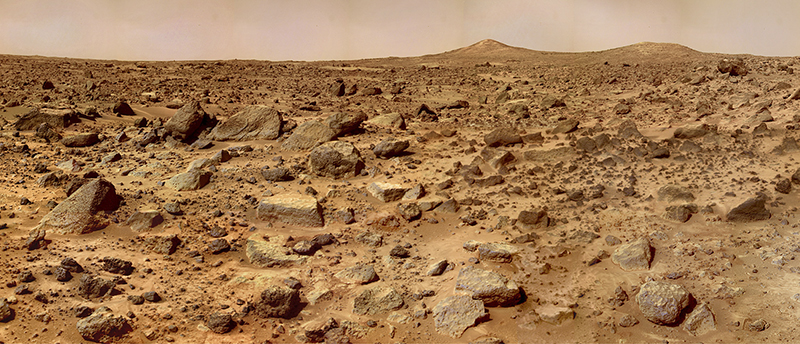 It's 1969, and something revolutionary happens. The ARPANET is established - it's the first packet-switched network, and also the first to implement the TCP/IP protocol. Both became the foundations of the Internet. The ARPANET was established by a part of the US Defense, the "Advanced Research Projects Agency", hence its name. The idea to this had already been initiated three years prior, in the light of being able to access remote computers.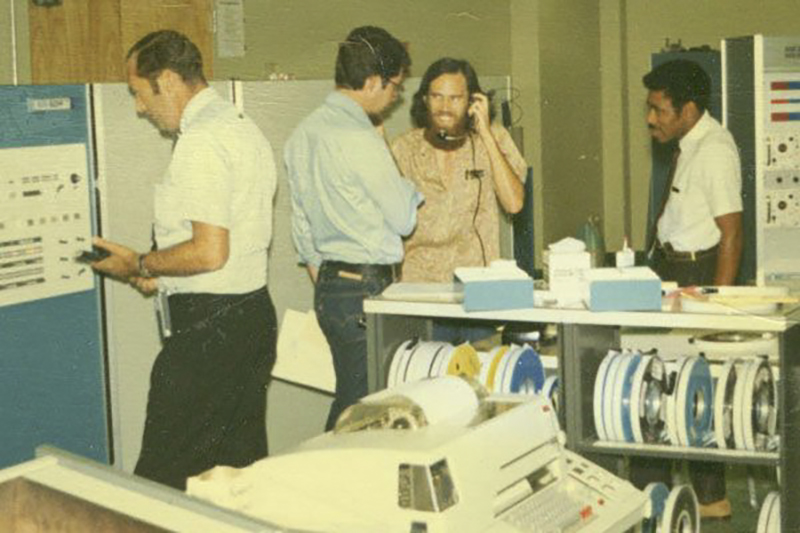 Happy Birthday, Dave Brubeck - this exceptional musician would turn 101 this year. If you like "Take 5" and similar jazzy tunes, you might be inclined to listen into his also very exceptional Christmas tunes and which nicely fit this season.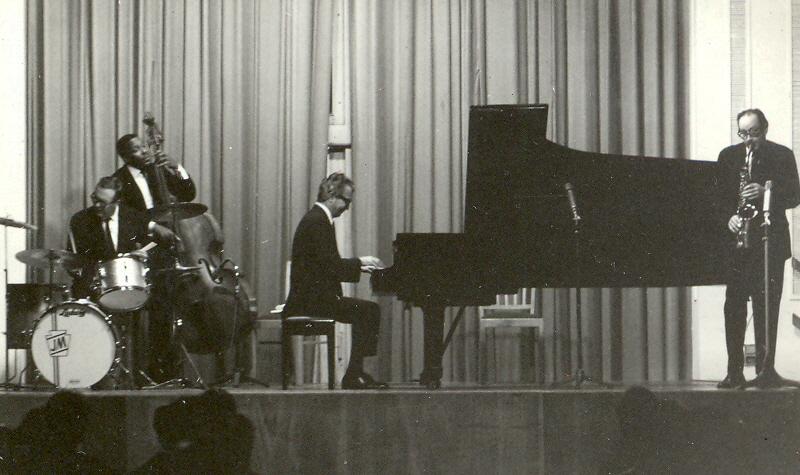 And, since it's Christmas, we're giving away a nice and cool Amphinicy T-Shirt. Just answer our little quiz correctly, and good luck!
And here's the small print: Entry is open until 14th January 2022 at midnight, and addresses will be used exclusively in the context of this quiz, and deleted after. One entry per participant, multiple entries will not be taken into consideration. Only correct responses will be taken into consideration, and from which one winner will be drawn.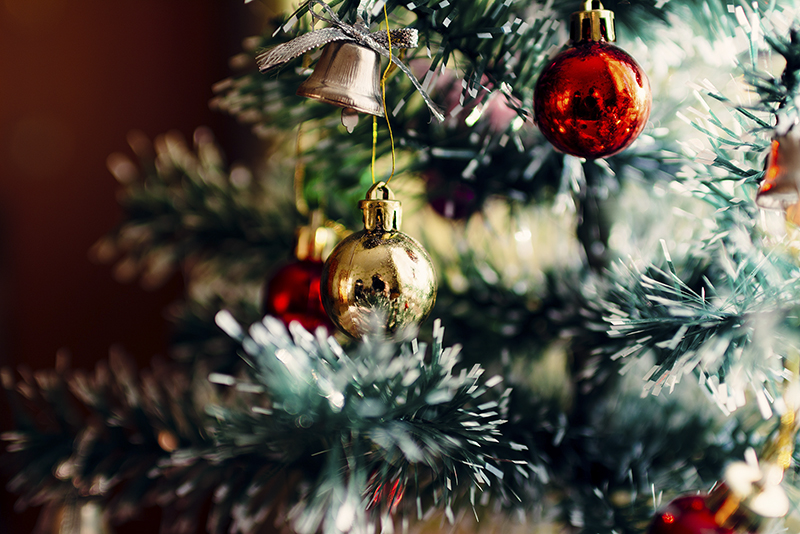 And now, have a wonderful Christmas and get well into the New Year!