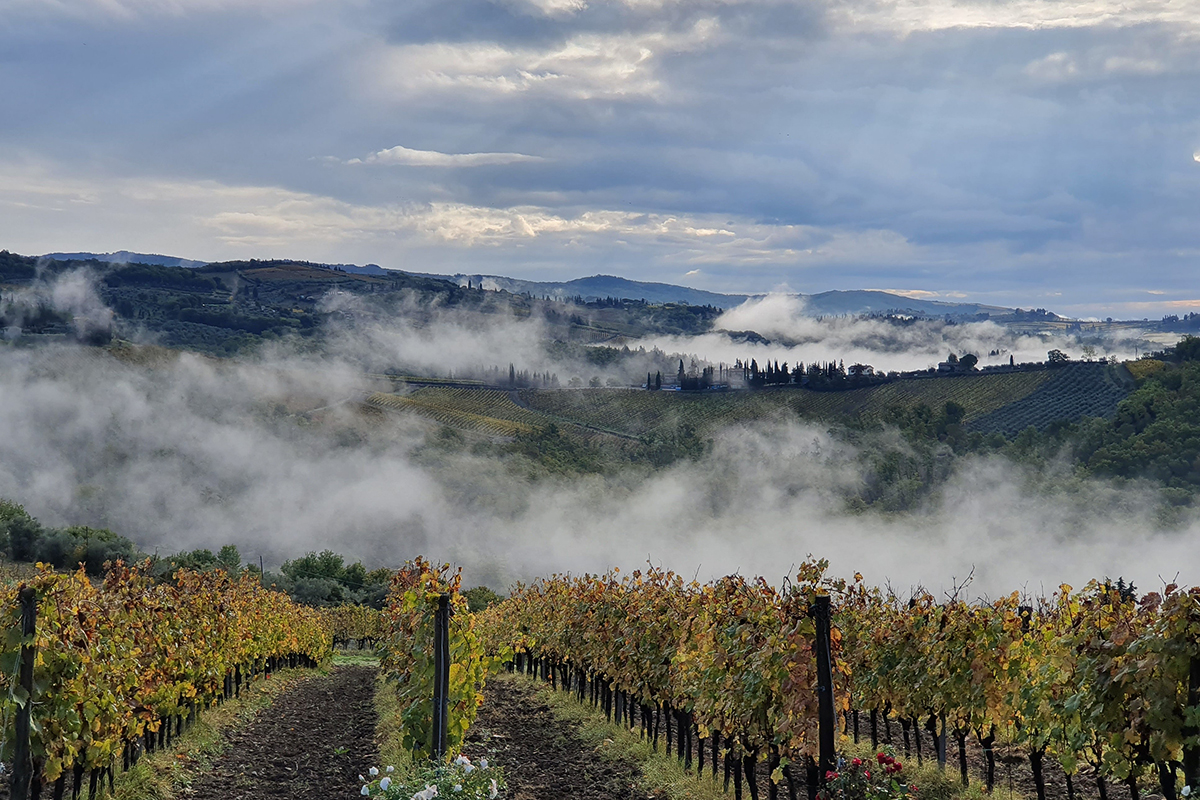 Another month has gone by. It's the season of viticulture, of days being shorter and also much colder very rapidly... Most of all, it's the season of getting back into conference life after the summer - all in all, a busy and exciting month.
---
We've gone places with Amphinicy. First of all, there was the "IAC 2022 - Space for All" conference in Paris, which people from both offices attended. It was the occasion for us to present the updated and ultra-fast version of Blink, our wideband software-defined radio (SDR) for the satellite industry.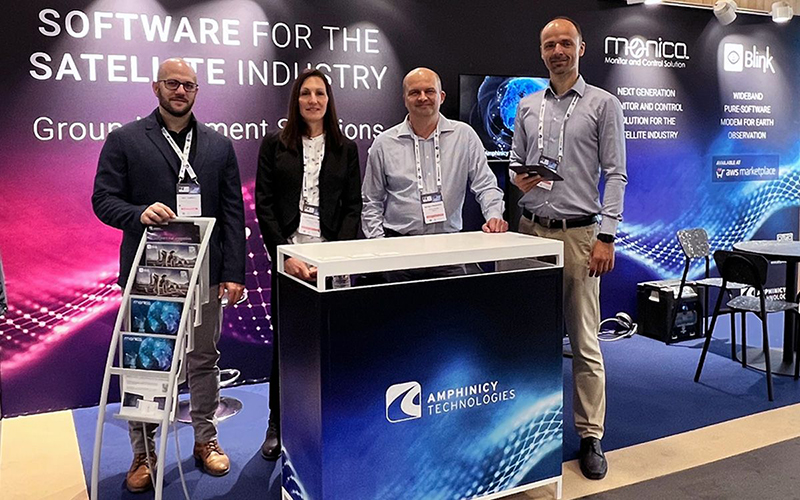 Tomislav Nakic-Alfirevic, our Solution Architect, and also the founder of this superb idea, gave a speech about the concept in itself, the new upgraded version, and a demonstration of processing signals.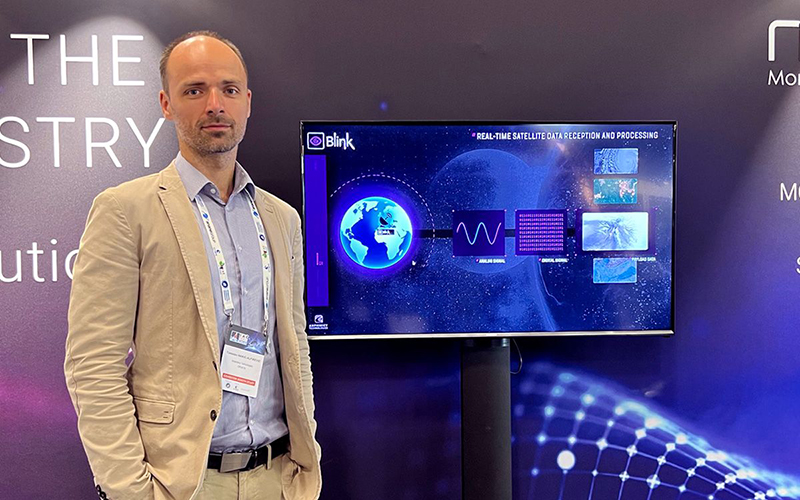 Then, and still ongoing as this is being written, are the ISD 2022, the Industry Space Days at the ESA premises in Noordwijk/Netherlands. Again, people from both offices have gone there to take the occasion to meet, discuss, explain and explore possibilities and partnerships.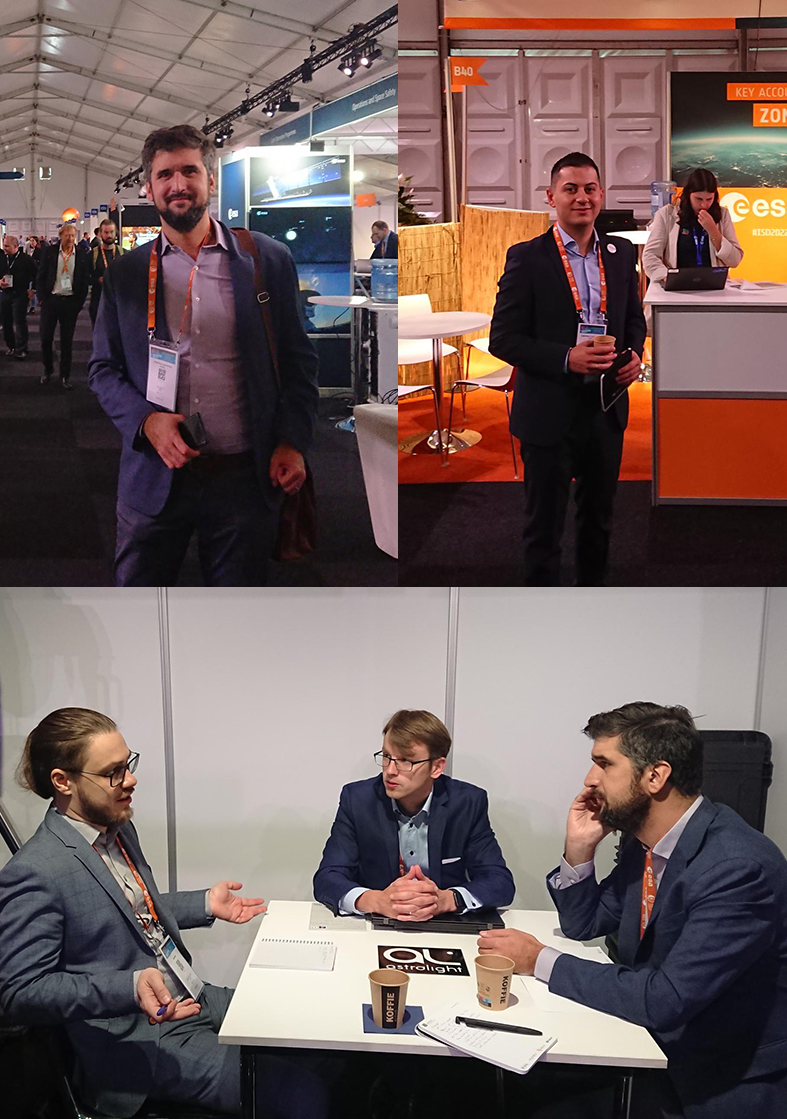 The biggest news this month was certainly NASA DART mission of this week, the attempt to push an asteroid off its track to avoid a potential collision. This was a collaboration with physics and engineering labs, with a simple objective: hurl an object (in this case, a spacecraft) into an object threatening to enter the Earth orbit, and assume that the impact suffices to give it a nudge strong enough to get it out of its path, and into a direction away from Earth. The momentary outcome of this experiment has been ideal, and the next three or four weeks will prove that this experiment has been a real success. It was a first-timer, and in the hope to be able in the future to avoid impacts that may threaten densely populated areas or that may create yet unknown tsunamis.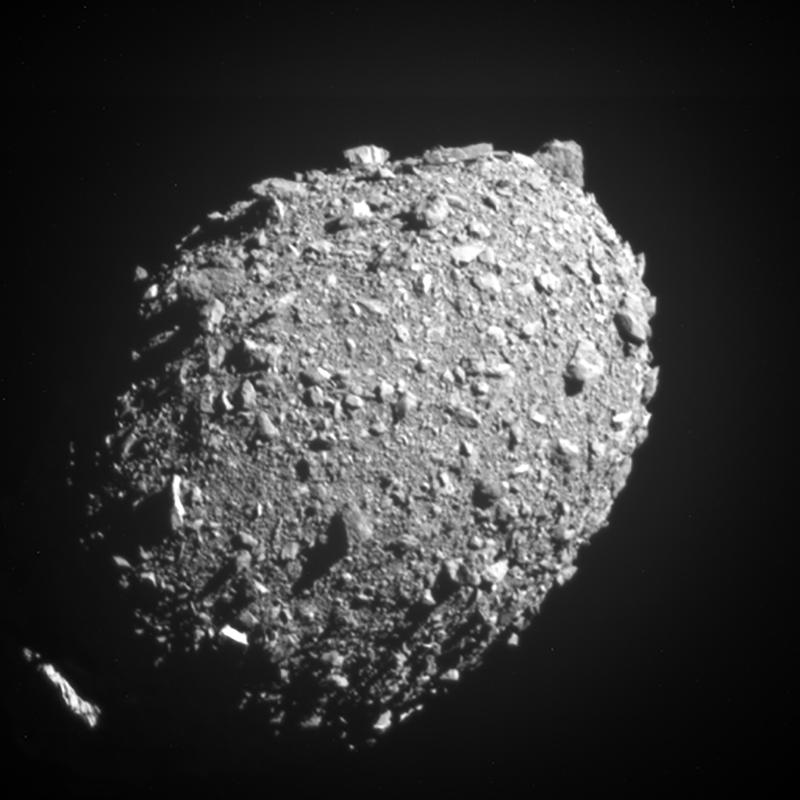 At the same moment, we were still hoping and waiting for the Artemis launch. This so important mission had been ultimately postponed for technical problems, and while all is ready now, the weather has come into the way with a tropical thunderstorm blocking launch attempts.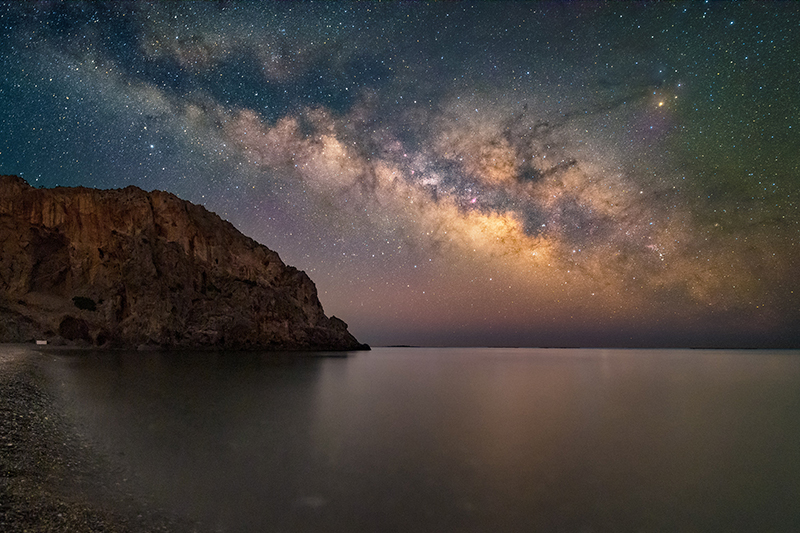 Numbers, please! What's the issue with 54.000? Well, these are the km/h Voyager floats with on its Grand Tour through our solar system. The only way it's been moving so far and has passed several planets is because of a fortunate constellation calculated during launch. Right now, Voyager 2 is almost 20 billion (!) km away from Earth, which is more than 130 the distance between Earth and Sun. Signals need 18 hours to arrive, which make this a complicated exchange. Don't say you didn't learn anything today!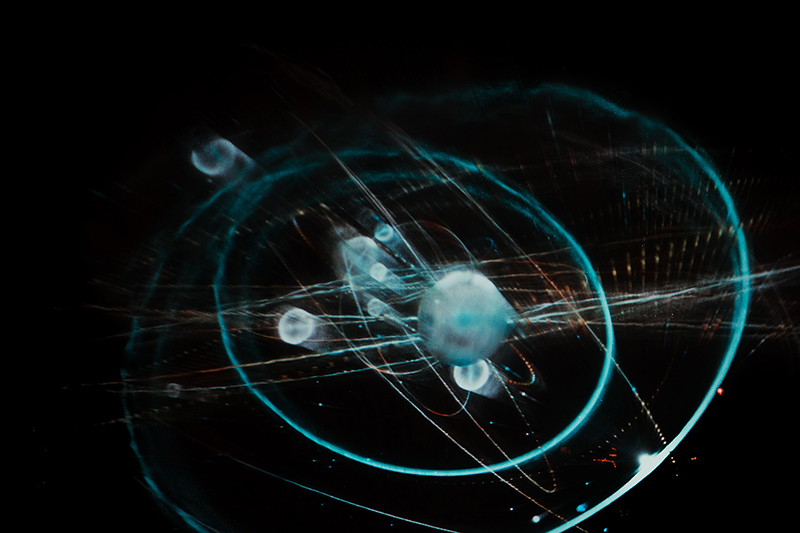 So now, enjoy the first cold nights and the last bit of sun that warms you. It's a colourful period, that's too soon gone.